I have just received my official 'Social Marketer' designanation from Royal Lepage and I sure am very excited about it!  Check out links to my social media below!
I am a friendly and outgoing  REALTOR ® in the RoyalCity, and my background and education in law helps to break down the potentially confusing process of selling/buying to my clients and  also helps me to explain the many legal documents and contracts involved.  I am originally from Ottawa, Ontario and am bilingual in English and French – which allows me to prospect to larger groups of potential buyers and sellers.
I am the oldest of 4 children and 19 grandchildren, and have volunteer experience as a Girl Guide Leader and Family Zone director for the CHEO BBQ to raise money for the Children's Hospital of EasternOntario.
In Guelph, I volunteer on the Fundraising committee for Habitat for Humanity ® Women Build ®
I am very active and love being outdoors!  My favourite sports are Ultimate Frisbee (with Perpetual Motion here in Guelph of course!), beach volleyball, rollerblading, and skiing and I love to travel.  My goal is to see the entire world…eventually!
I love meeting new people, both clients and friends.  Get in touch today!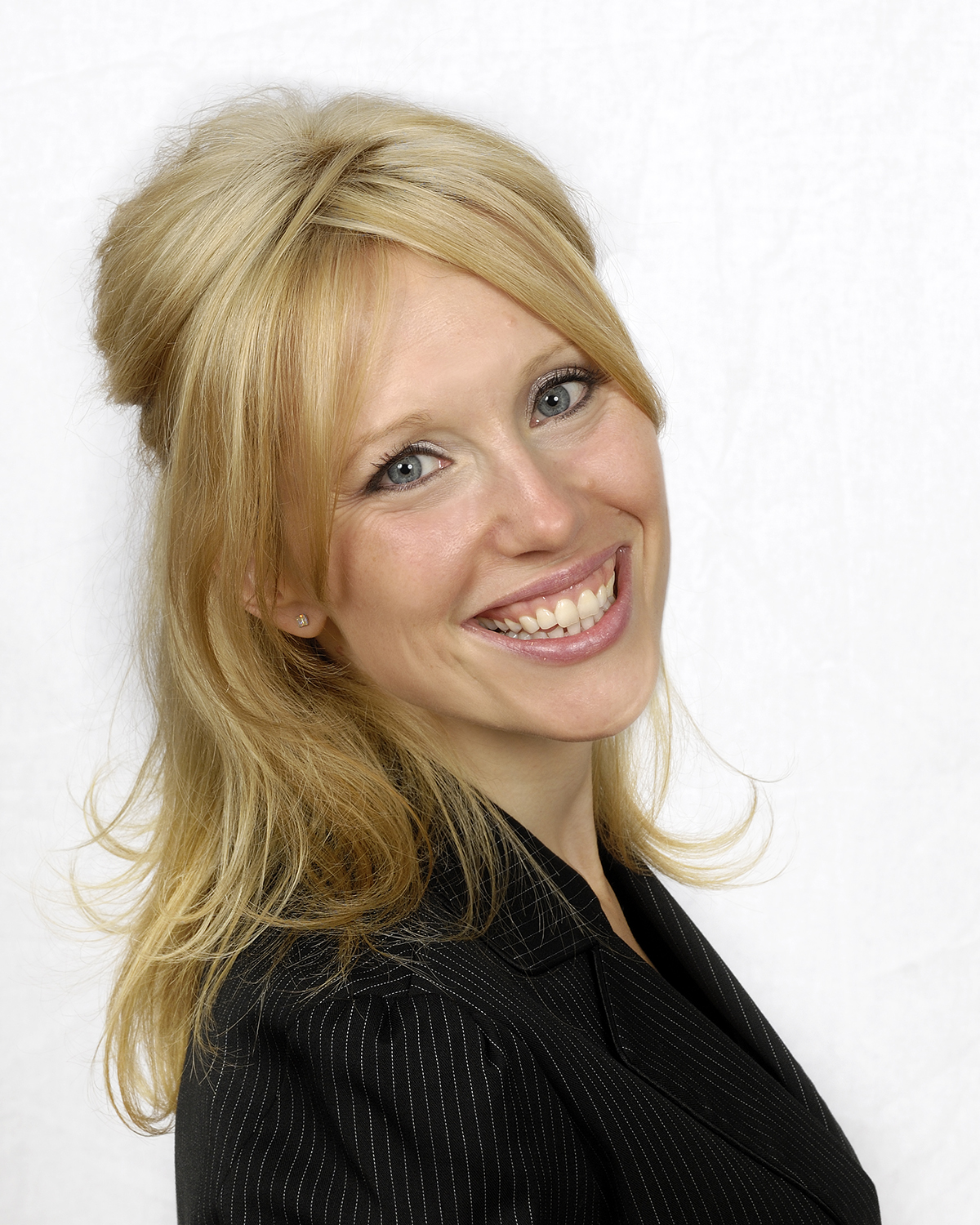 Want to know MOORE?
www.facebook.com/KrystalMooreRealEstateSales
 www.facebook.com/GuelphFirstTimeHomeBuyers
@Krys_Guelph
http://Krystalmoore333.wordpress.com
 http://ca.linkedin.com/pub/krystal-moore/15/14/645