YOUR Guelph REALTOR, Krystal Moore, recently attended a lovely event on Tuesday, March 5, 2013 at Innovation Guelph to celebrate the upcoming International Women's Day.  The event itself was fantastic, there were amazing women, great food and an empowering atmosphere.  We were a group of women celebrating being women.  And it felt good!
I met several women that night, entrepreneurs, executives, students, mothers, sisters, daughters and friends.  We assembled to hear a panel of women talk with us abou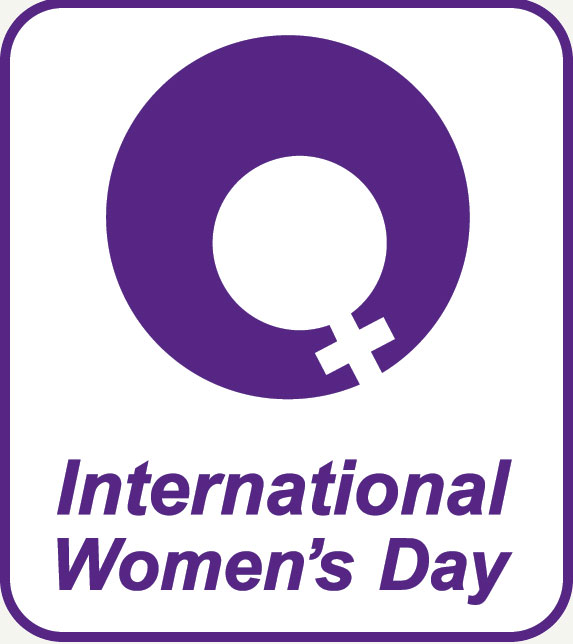 t things that we women struggle with, trying to do it all, how to stay organized, how to put an end to procrastination today…and we learned about how difficut it is for women to 'have it all.'  In fact, the message was quite simple:  we can't.  At first, I was offended.
"What do you mean??  Why CAN'T I have it all?"   And I don't think I was alone in my shock by this statement.  We were pointed to an article by Anne-Marie Slaughter in Atlantic Magazine.  The caption at the top of the article reads,
"It's time to stop fooling ourselves, says a woman who left a position of power: the women who have managed to be both mothers and top professionals are superhuman, rich, or self-employed. If we truly believe in equal opportunity for all women, here's what has to change."
In reading this article, which you can find here http://www.theatlantic.com/magazine/archive/2012/07/why-women-still-cant-have-it-all/309020/3/?single_page=true, I found that I have been listening to the same messages as everyone else.  It's not really fair to think that we can be everything to everyone.  The quote from the speaker that I took away was one that her grandfather had shared with her, "I can be an amazing employee, an amazing parent, an amazing partner and an amazing golfer.  I just can't be all of those things at the same time."
And in a time when women are still vastly under-reprented in the top ranking positions in the world, it comes as a relief to think that maybe, just maybe, our success 'yard stick' might be a little bit different than we thought.  I have always wanted to be happy, successful, fit and healthy.  It could be that I need to understand what those things truly mean to me, and it could be that we can 'have it all' in a personal sense but that we shouldn't necessarily berate ourselves if we happen to be human beings.
"I finally asked myself, "Who needs me more?" And that's when I realized, it's somebody else's turn to do this job. I'm indispensable to my kids, but I'm not close to indispensable to the White House." – Mary Matalin, Midlife Crisis at 30
Women, and people in general, need to help each other.  We are all in this together, and together, we can be even reach even higher!  Life is far too short to push each other down, or to impede each others' success or happiness.
I am a REALTOR in Guelph, Ontario specializing in residential real estate and would love to hear from you to talk about Guelph Real Estate, lifestyle, fitness, travel, or world issues.  Get in touch today!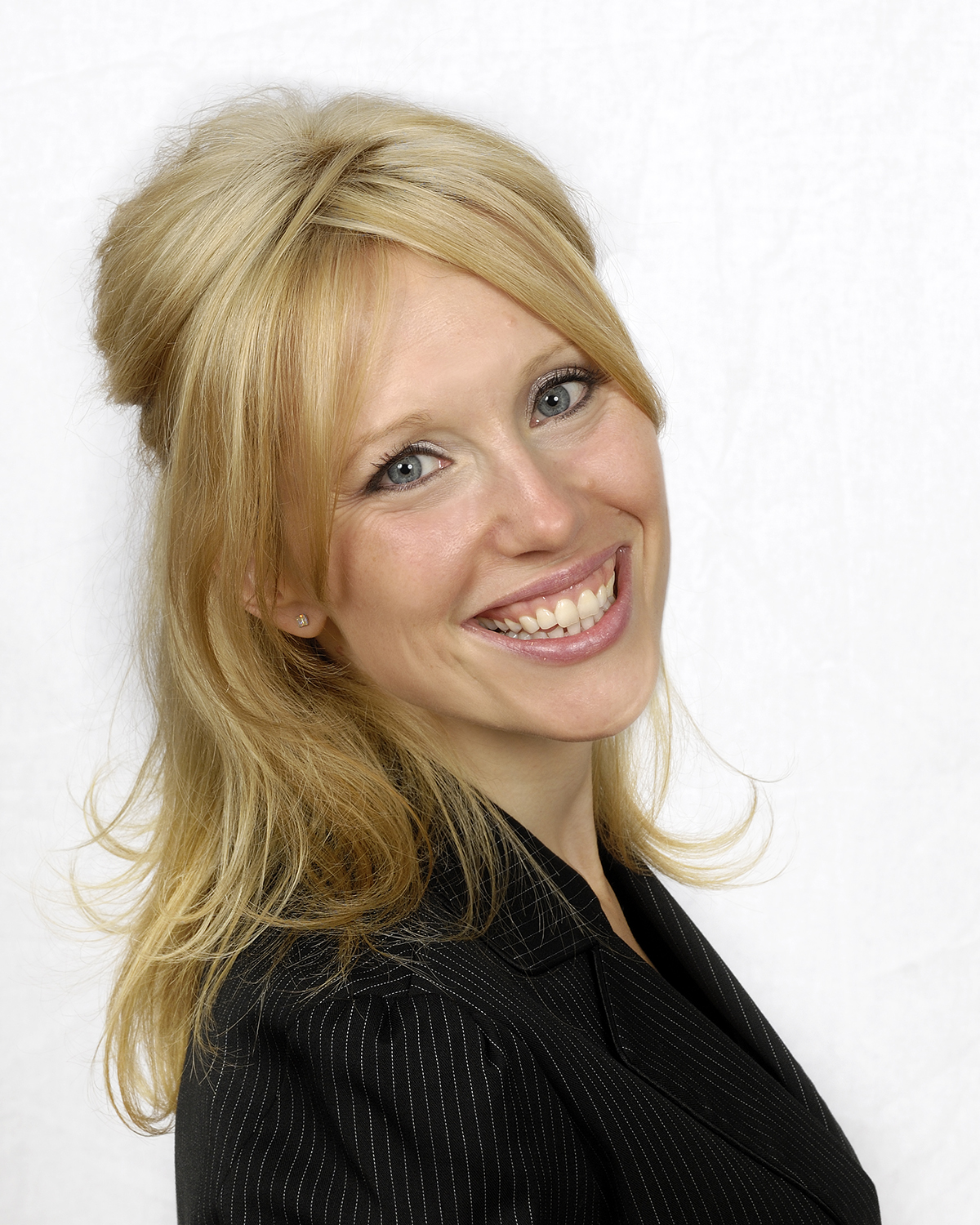 Krystal Moore, Sales Representative
Royal Lepage Royal City Realty,
Brokerage
Independently Owned and Operated
214 Speedvale Ave.
W.
Guelph, ON N1H 1C4
Phone: 519-821-6191
Direct: 519-400-8394
Fax:
519-821-6764
Email: kmoore@rlproyalcity.com
Email: Krys@Krystalmoore.com
www.krystalmoore.com
www.facebook.com/KrystalMooreRealEstateSales
www.facebook.com/GuelphFirstTimeHomeBuyers
Oh by the way…I am never too busy for your referrals!