We woke up this morning to find out that today is known, in the UK at least, as 'Blue Monday'. Why, you ask? Well, it has a lot to do with the minimal bouts of sunshine that Mother Nature sparingly hands out, the bitter cold wind and, of course, the awkwardly eternal issue most of us have with getting up in the 'morning' when it is still dark outside. My body has no desire to wake up in the dark – unless of course there is a huge fueled up plane waiting at the airport to take me to the beach lol.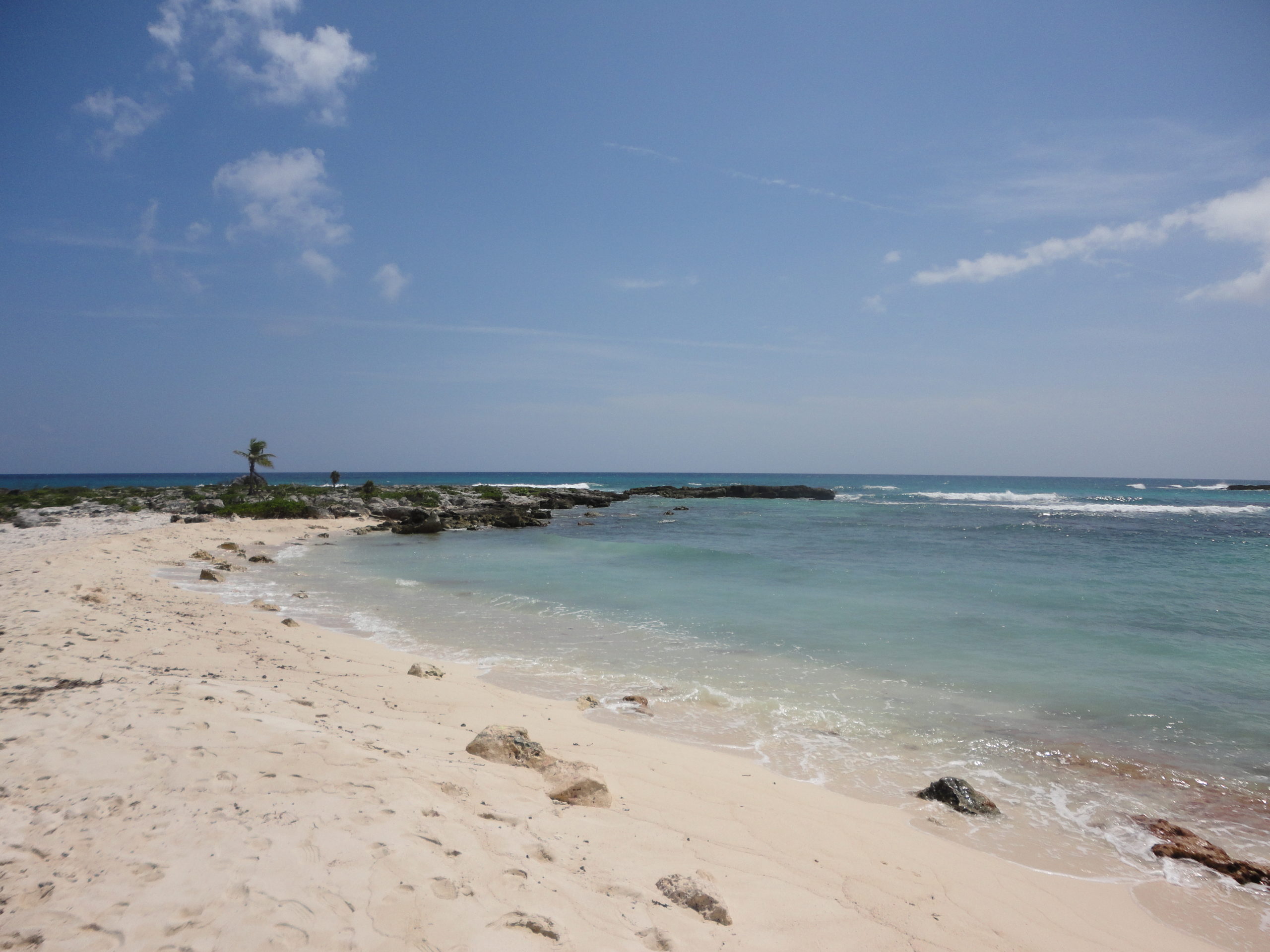 But I digress. Blue Monday…now for some cures:
I am a real estate agent by day…but at heart I am a motivational coach. I suggest waking up each morning as I do – by saying out loud three things that you are grateful for, followed by three 'awesome' things. And if you are confused by this last suggestion, check out '1000awesomethings.com' for further clarification. Focusing on things that make us feel GREAT has a way of making us actually feel great! Funny, eh? And finally, say three things that you love about someone you care about. If you are lucky enough to wake up every morning next to the love of your life, say them to each other. If not, say three things that you love about someone – anyone! This exercise will change your life!
I am a Realtor (R) in Guelph, Ontario and would love to help you and/or your family find the perfect home, or sell your home to fiind an even MORE perfect home – and I will have you smiling before you know it! Email me at Krys@KrystalMoore.com or call me at 519-400-8394 and I will help you with Real Estate, life and laughter.
"Be the Change You Wish To See In The World" – Gandhi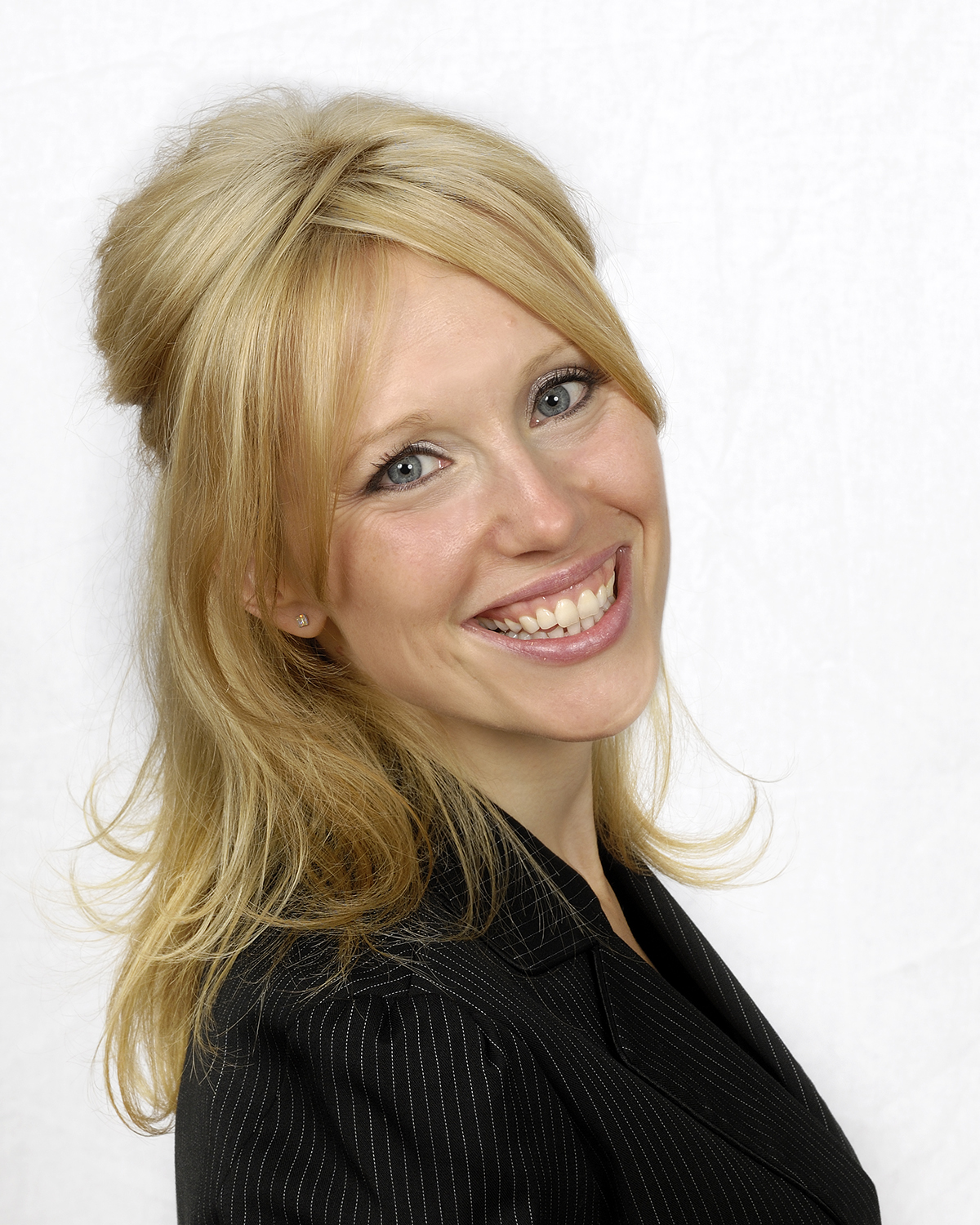 Krystal Moore, Sales Representative
Royal Lepage Royal City Realty, Brokerage
Independently Owned and Operated
214 Speedvale Ave. W.
Guelph, ON N1H 1C4
Phone: 519-821-6191
Direct: 519-400-8394
Fax: 519-821-6764
Email: kmoore@rlproyalcity.com
Email: Krys@Krystalmoore.com
Oh by the way…I am never too busy for your referrals!