Krystal Lee Moore is based out of London but the reach of her real estate relationships stretches across Southwestern Ontario. Krystal currently has listings in the Kitchener-Waterloo region as well as Guelph. Both of these areas are growing rapidly as many people are looking at Kitchener-Waterloo and Guelph as a place to call home.  If you are thinking of buying or selling property in either of these areas Krystal can be your trusted advisor throughout the entire process!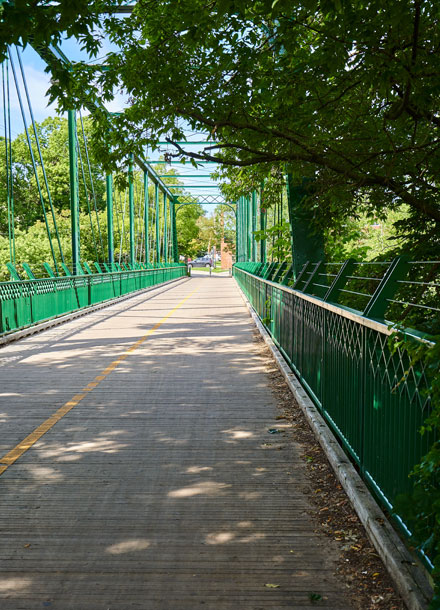 Kitchener and Waterloo are two beautiful cities, known as the "twin cities". With a population of over 400,000, the area has a thriving economy and is home to four municipal business parks and the University of Waterloo. The area offers many different neighborhoods to choose from and is a perfect place to raise to a family!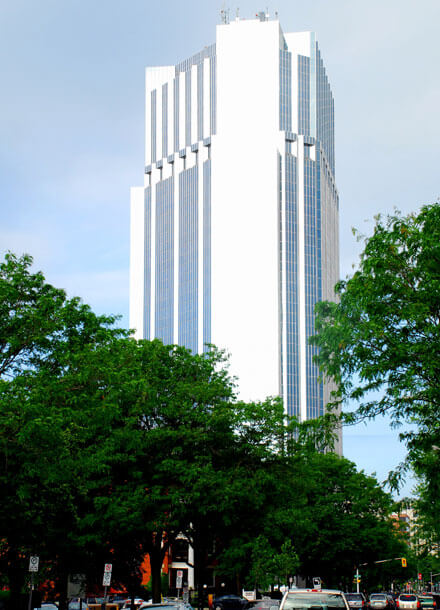 Known as the Royal City, Guelph is a vibrant community of over 120,000 people in the heart of Southern Ontario. The city is located between Kitchener and Toronto making for an easy commute. Guelph is also home to many beautiful historic buildings. Find out why everyone is choosing Guelph as a place to call home!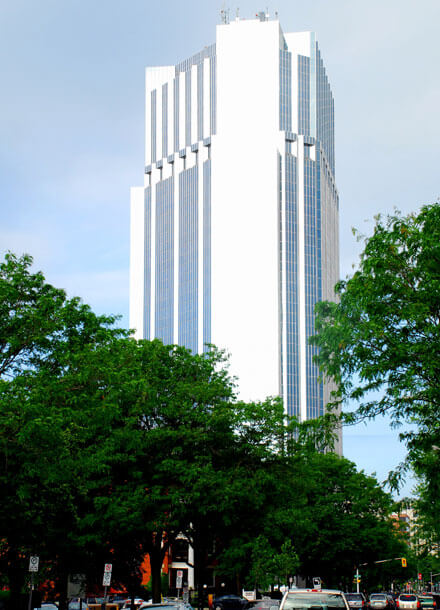 Do you want to stay connected with Market Updates and helpful Information for Buyers and Sellers?