Krystal Lee Moore, Real Estate Broker
YOUR #HOMESWEETHOME 519 REALTOR® in London, Guelph, and surrounding areas
London, Ontario, Canada was one of the best kept secrets for years - from the beautiful parks, trails and forest which give London its title, The Forest City, to Western University, to the music, arts and theatre there is never a shortage of something to do. Two hours East of Toronto and two hours West of Detroit, London is where it's at.
Known as the Royal City, Guelph is a vibrant community of over 120,000 people in the heart of Southern Ontario. The city is located between Kitchener and Toronto making for an easy commute. Guelph is also home to many beautiful historic buildings. Find out why everyone is choosing Guelph as a place to call home!
Kitchener-Waterloo, Ontario
Kitchener and Waterloo are two beautiful cities, known as the "twin cities". With a population of over 400,000, the area has a thriving economy and is home to four municipal business parks and the University of Waterloo. The area offers many different neighborhoods to choose from and is a perfect place to raise to a family!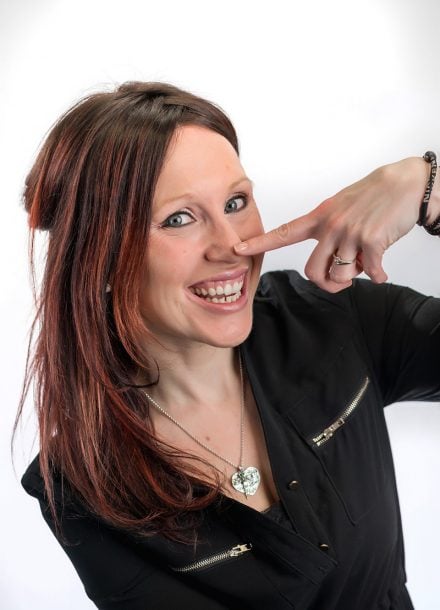 Get Moore in your real estate today!
Who Is Krystal?
I AM YOUR #HomeSweetHome 519 REALTOR®, Krystal Lee Moore, and I am SO Excited about working together to achieve your real estate goals! I am committed to helping others and reducing stress and confusion for my clients 😊 My unique background and education in law helps me break down the potentially confusing process of selling/buying to my clients and also helps me to explain the many legal documents and contracts involved. This means LESS stress for YOU! I am also bilingual in English and French – which allows me to prospect to larger groups of potential buyers and sellers.  We are blessed with AMAZING connections and work with over 300 London & Guelph, Ontario businesses to network, prepare, market and SELL your home and are ALWAYS grateful for referrals to wonderful clients and business people here in our AMAZING Southwestern Ontario 😊
My Community Vision
It is my vision to help you find not only the right home but the right community. This means considering the distance to schools, healthcare, and other important factors. Nothing will be overlooked as I can help you find the perfect place to live!
Real estate tips, and tours
Take a look at some of Krystal's videos below!
Hear what others are saying
From YOUR #HOMESWEETHOME REALTOR®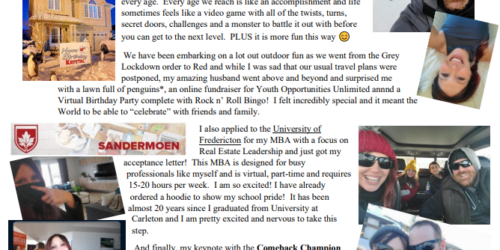 Download File Everyone who knows me knows that I LOVE February: It is my Birthday month, which always brings a warm and shining day of ...
Read More

→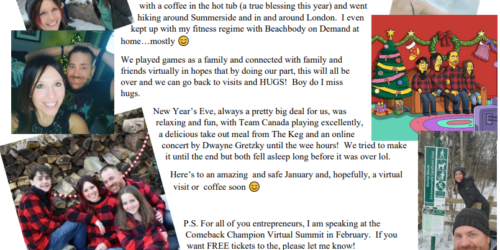 Download File And just like that it's 2021! I don't know about you, but this number sounds pretty fictional to me I hope you had ...
Read More

→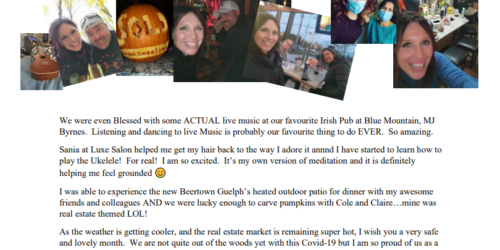 Download File Happiest of Octobers to you! What a whirlwind it has been! Brett and I were able to sneak away for Thanksgiving weekend to ...
Read More

→
Do you want to stay connected with Market Updates and helpful Information for Buyers and Sellers?