Krystal Lee Moore, Real Estate Broker
YOUR #HOMESWEETHOME 519 REALTOR® in London, Guelph, and surrounding areas
London, Ontario, Canada was one of the best kept secrets for years - from the beautiful parks, trails and forest which give London its title, The Forest City, to Western University, to the music, arts and theatre there is never a shortage of something to do. Two hours East of Toronto and two hours West of Detroit, London is where it's at.
Known as the Royal City, Guelph is a vibrant community of over 120,000 people in the heart of Southern Ontario. The city is located between Kitchener and Toronto making for an easy commute. Guelph is also home to many beautiful historic buildings. Find out why everyone is choosing Guelph as a place to call home!
Kitchener-Waterloo, Ontario
Kitchener and Waterloo are two beautiful cities, known as the "twin cities". With a population of over 400,000, the area has a thriving economy and is home to four municipal business parks and the University of Waterloo. The area offers many different neighborhoods to choose from and is a perfect place to raise to a family!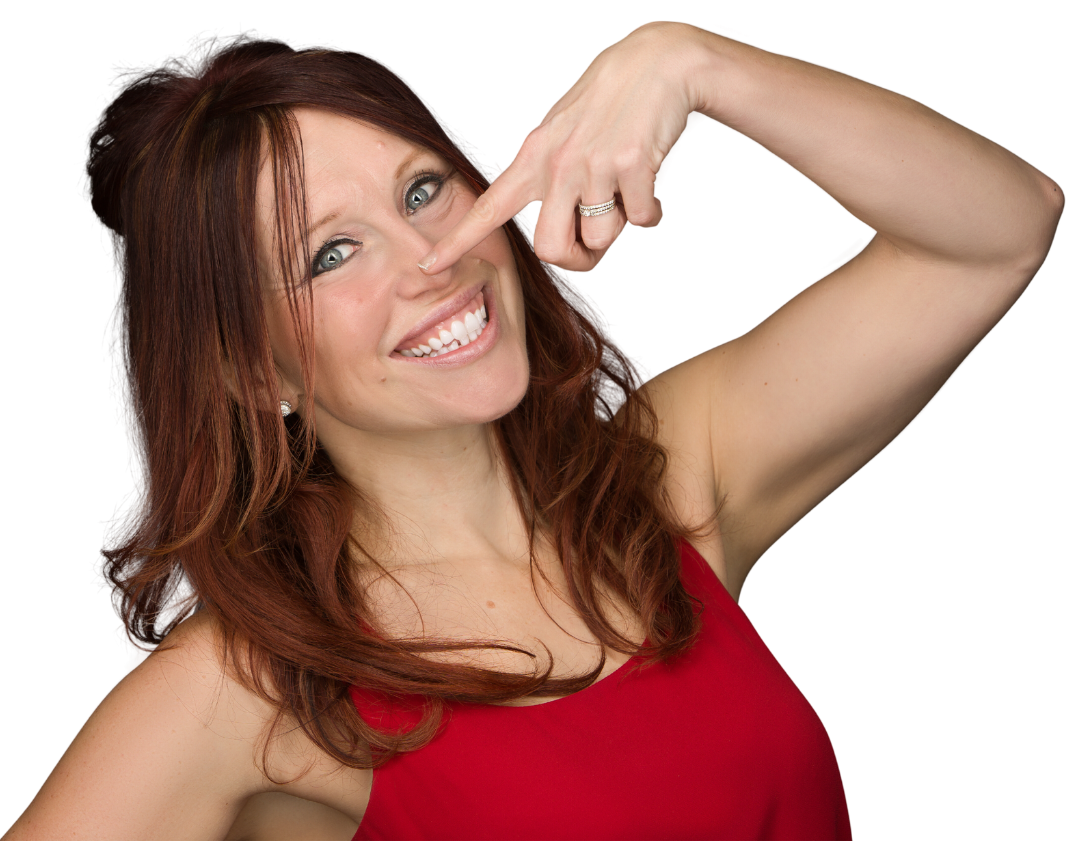 Get Moore in your real estate today!
Who Is Krystal?
Krystal Lee Moore is a successful real estate professional with over a decade of experience serving and partnering with families, professionals, and exclusive clientele. Her dedication to excellence and customer service has made her a sought-after realtor in the local real estate market. Krystal is passionate about giving back to her community and has dedicated her time and efforts to several boards and organizations, raising funds and awareness for important causes. She is a proud supporter of Anova and the Royal LePage Shelter Foundation, where each sale she makes contributes to families in London. Krystal's commitment to the Shelter Foundation has been impressive, and in 2021, she was in the top 1% of Shelter Foundation donators nationwide. Additionally, Royal Lepage Triland has raised over $100,000 for this charity. Krystal has a B.A. honours from Carleton University and is currently pursuing her MBA from the University of Fredericton. She is a leader in the community, a strong public speaker, and in the top 3% of real estate professionals in Royal LePage. Krystal loves helping her clients successfully navigate the real estate market in London and the surrounding areas. Krystal is known for her exceptional customer service, professionalism, and her ability to get her clients the best possible results. She has a keen eye for luxury real estate, and her attention to detail ensures that her clients find the perfect property that suits their needs and lifestyle. With her vast experience, dedication to giving back to the community, and commitment to excellence, Krystal Lee Moore is the go-to real estate professional in London and Area.
My Community Vision
It is my vision to help you find not only the right home but the right community. This means considering the distance to schools, healthcare, and other important factors. Nothing will be overlooked as I can help you find the perfect place to live!
Real estate tips, and tours
Take a look at some of Krystal's videos below!
Hear what others are saying
From YOUR #HOMESWEETHOME REALTOR®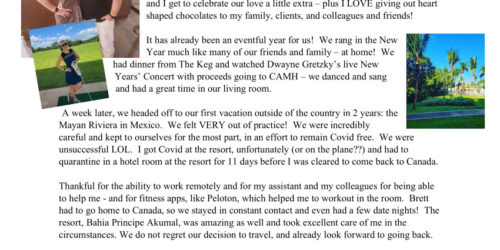 Download File Happy February!! As most of you know, I love every month of the year, butFebruary happens to be my favourite one!
Read More

→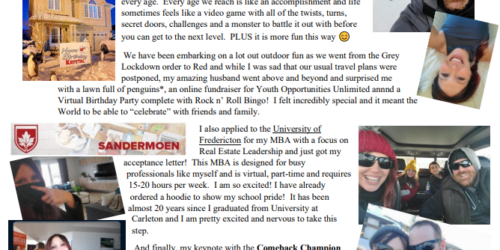 Download File Everyone who knows me knows that I LOVE February: It is my Birthday month, which always brings a warm and shining day of ...
Read More

→
Do you want to stay connected with Market Updates and helpful Information for Buyers and Sellers?