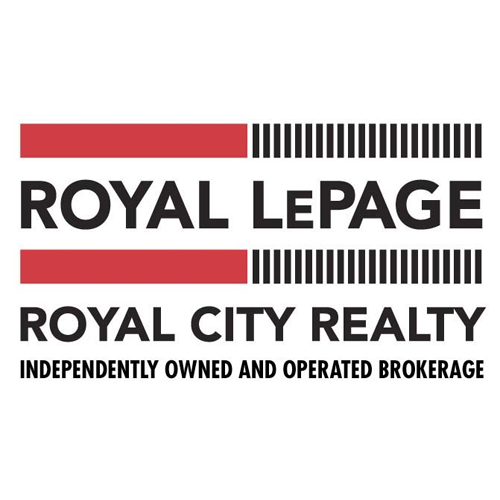 As part of Royal Lepage Royal City in Guelph, I am very proud to tell you about one of the things Royal Lepage does to "Be the Change" and make the world just a little bit better!  It is the 'Royal Lepage Shelter Foundation' and I have included a write up below.  I am devoted to community service and giving back through philanthropy and this part of Royal Lepage is truly in line with my values as a person, and as a REALTOR.
If you need help with buying or selling in Guelph, Ontario, please get in touch with me, YOUR Guelph REALTOR, today!  Krys@KrystalMoore.com or 519-400-8394
National  Garage Sale for Shelter May 11, 2013
De-clutter for a Cause
Need motivation to  get started on your spring cleaning?   What if you knew the pile of books collecting dust in your basement and  that extra blender at the back of your cupboard could help change someone's  life for the better?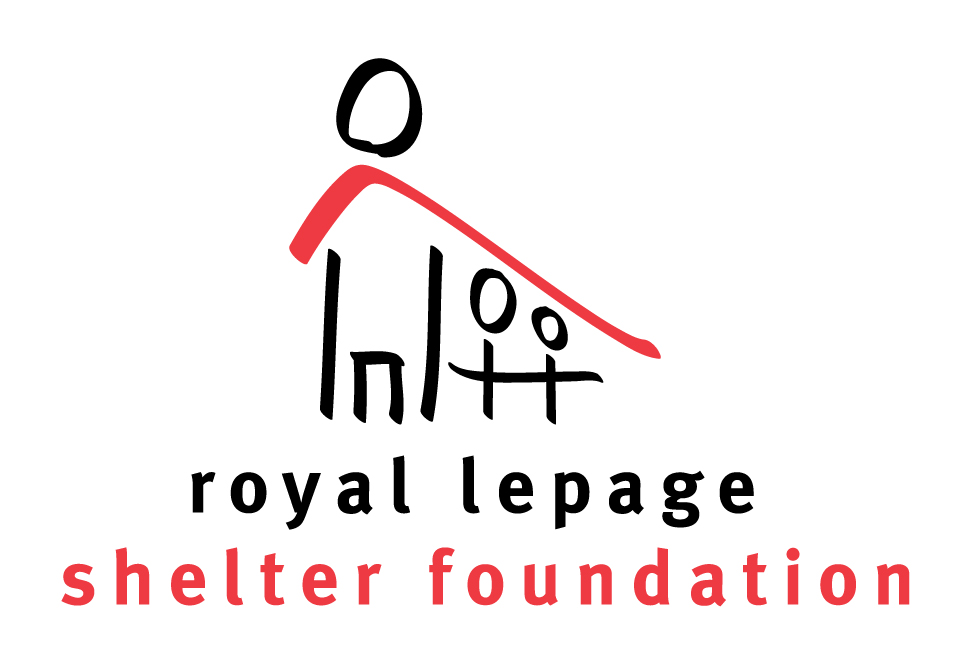 The  Royal LePage Shelter Foundation's signature fundraising event is the National  Garage Sale for Shelter, a one-day charity garage sale held at hundreds of  Royal LePage offices and other community locations across Canada. All proceeds  from the event support local women's shelters and violence prevention programs.
The 5th Annual National Garage Sale for Shelter takes  place on  May 11, 2013. Bringing  community members together with Royal LePage brokers, agents and staff, proceeds  will support women's shelters that offer safety and resources to thousands of  women and children who escape domestic violence each year. A special thank you goes out to our extraordinary sponsors: TD  Canada Trust Mobile Mortgage Specialists (National Presenting sponsor), Atlas  Van Lines Canada (In-kind Moving and Transportation sponsor) and Your  Commission Today (Major Event sponsor). Their generous support and unparalleled  commitment to our cause make this event possible.
Since the launch of the National Garage Sale for Shelter in 2009,  $1.2 million has been raised to fund women's shelters across Canada. The Royal  LePage Shelter Foundation also supports prevention and education programs that  help stop the cycle of family violence and help youth to develop healthy  relationships. Royal LePage covers that administrative costs of the Shelter  Foundation and sponsors cover event expenses so 100% of all funds raised goes  directly to the cause.   Members  of the community are encouraged to get involved. You can help abused women and their  children by donating gently used items  to a participating Royal LePage office in your neighbourhood. Many National  Garage Sale for Shelter locations also offer children's activities, entertainment  and a BBQ lunch in order to raise additional funds for their local shelter. Be  sure to visit a National Garage Sale for Shelter in your area and pick up some  treasures of your own. You'll feel good knowing you are restoring hope and  helping to create new beginnings for women and children in your neighbourhood.
Giving back to the community is a core value  at Royal LePage. Since the inception of the Shelter Foundation in 1998, Royal  LePage agents, brokers and staff have raised more than $14 million to help stop  family violence. In addition to events like the National Garage Sale for  Shelter, Royal LePage offices organize silent auctions, golf tournaments, gala  dinners and other fundraising events in support of the Shelter Foundation. Many  Royal LePage REALTORS® donate a portion of their commission to the Shelter  Foundation when they help a client buy or sell a home and some also volunteer  their time to their local shelter.
The Royal LePage Shelter Foundation has been  honoured to receive several community service awards. For more information,  please contact your local Royal LePage office or visit: www.royallepage.ca/shelter or e-mail shelterfoundation@royallepage.ca.
Royal LePage Shelter Foundation Charitable  Registration Number: 88253 1304 RR0001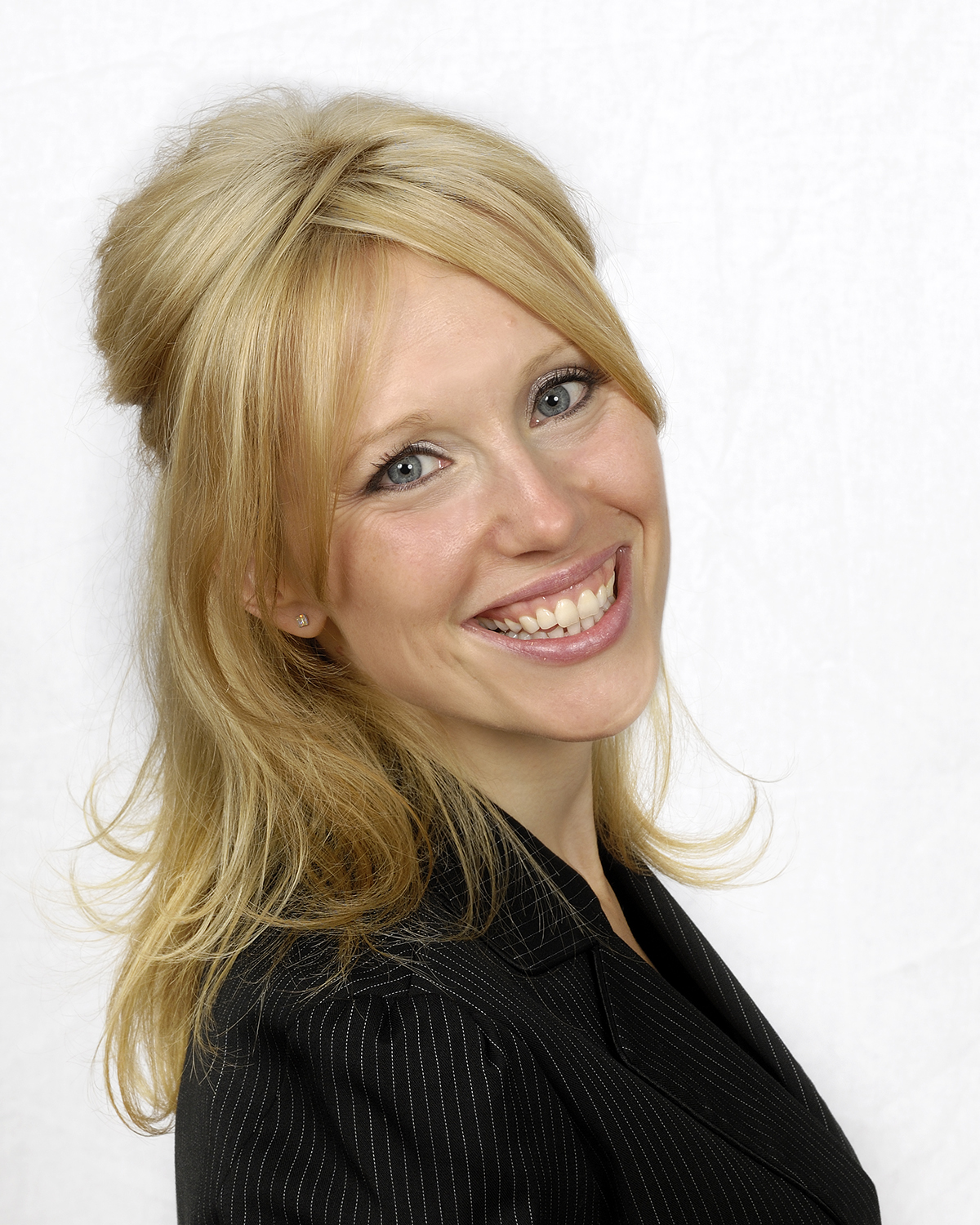 Krystal Moore, Sales Representative
Royal Lepage Royal City Realty, Brokerage
Independently Owned and Operated
214 Speedvale Ave. W.
Guelph, ON N1H 1C4
Phone: 519-821-6191
Direct: 519-400-8394
Fax: 519-821-6764
Email: kmoore@rlproyalcity.com
Email: Krys@Krystalmoore.com
Oh by the way…I am never too busy for your referrals!