Not only is your kitchen the most POPULAR place to renovate, it is also the place that will bring you the most ROI, or return on investment, relative to other areas in your home.  Many homeowners will give the kitchen a minor update to keep it modern and others may choose to do a full remodel to improve the style and function of the space, enjoy it more and make it more attractive to potential buyers.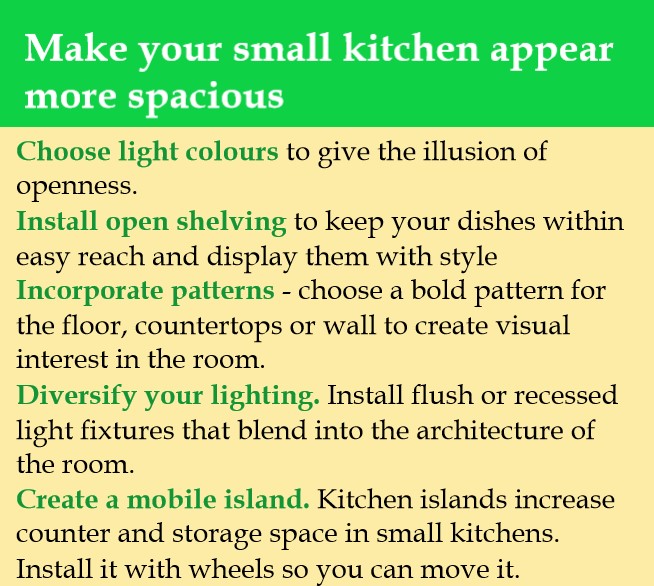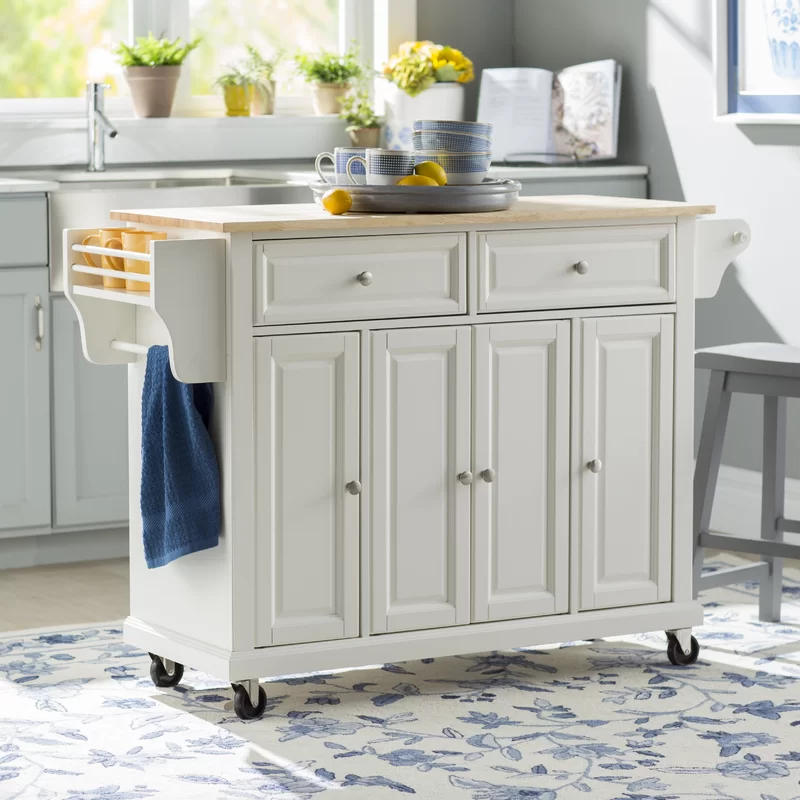 5 POPULAR KITCHEN TRENDS
1. Smart Technology – visit an appliance store and find out more!
2. Open-Space Concepts – Brighter and More Inviting – Consider moving some upper cabinets and store dishes and food at eye level.  Use more efficient storage solutions in the base cabinets and outfit tall cabinets with pullout storage so you can easily access and view the items you need.
3. Touch Technology – We are living in the future over here in 2018!!  Activate the faucet with your elbow or the back of your hand when your hands are full or dirty.  Touch technology streamlines meal prep and makes it easier to keep your sink and faucet clean to help with safer food prep and shorter clean up times 🙂
4. Creating a Comfortable Gathering Space –  This encourages family and loved ones to hang out together while dinner is cooking.  Kids can do their homework and friends can socialize during parties.
5. Purposeful lighting – Be Creative! – Take your lighting to the net level by illuminating the interiors or undersides of your cabinets.  There is an element of sophistication with these types of lights – especially in a remodelled kitchen!
THREE RENOVATION TIPS FOR THE BEST ROI
1. Keep updates in line with the style of the neighbourhood. Expensive upgrades may not pay off if they're not the norm of the neighbourhood.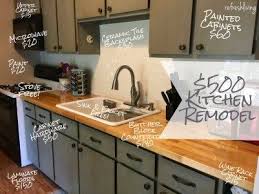 If you plan to sell soon, choose materials and appliances that are on par with the style of the average home in your area.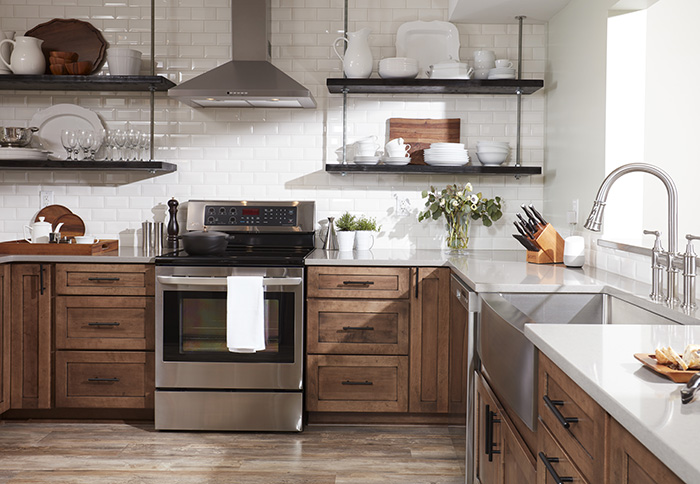 2. Don't over improve the room; you're unlikely to get a return on your investment.  Instead, make simple upgrades to your lighting, fixtures and hardware and freshen the space with a coat of paint.
3. Update appliances, especially if they're no longer working efficiently.  Resist the urge to upgrade to high-end appliances unless it's in keeping with the style of the home.
CALL ME FOR A REFERRAL TO A RENOVATION SPECIALIST IN OUR AREA!
YOUR Guelph REALTOR®, Krystal Lee Moore, today!
Krystalleemoore@royallepage.ca or 519-400-8394
I am Committed to making a difference in the lives of those around me…I am YOUR GUELPH REALTOR® Krystal Lee Moore 🙂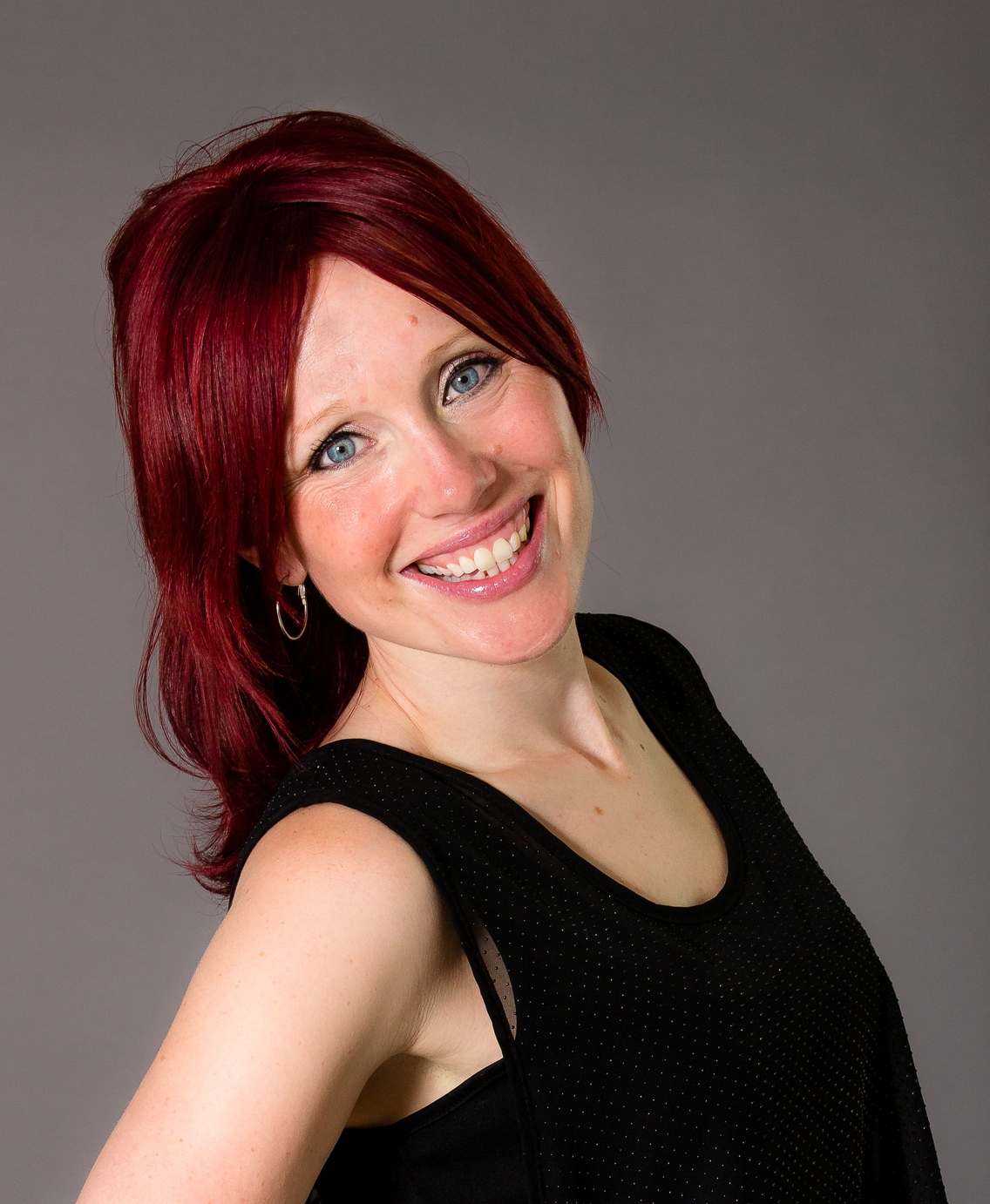 Krystal Lee Moore, Sales Representative
Royal Lepage Royal City Realty, Brokerage
Independently Owned and Operated
214 Speedvale Ave. W.
Guelph, ON N1H 1C4
Phone: 519-821-6191
Direct: 519-400-8394
Email: Krys@Krystalmoore.com
Email: Krystalleemoore@royallepage.ca
Why choose Krystal?
My passion is helping people and giving back to the community and consistently go above and beyond to make my clients  feel important, valued and appreciated!.
I have over 18 years' experience in Sales and Customer Service.
I am motivated, dedicated and have a solid background in law.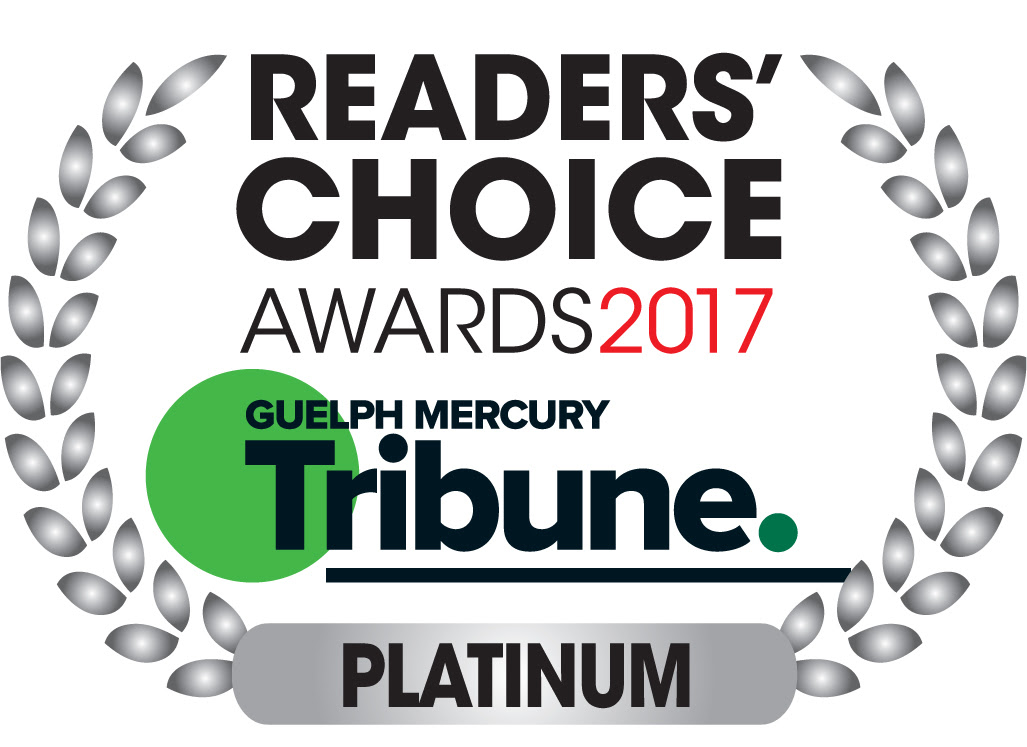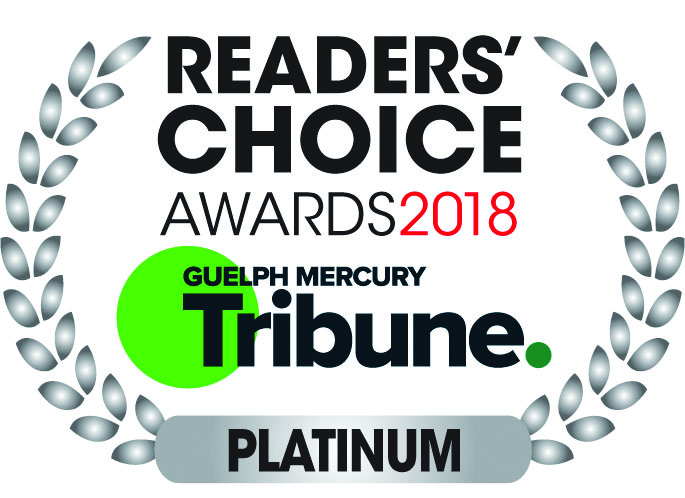 www.facebook.com/KrystalMooreRealEstateSales
www.facebook.com/GuelphFirstTimeHomeBuyers
twitter:  @Krys_Guelph
www.KrystalMoore.com

G