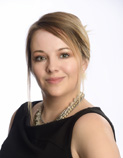 Financing for a home can be hard and complicated but it doesn't have to be. In an effort to demystify this sometimes complex topic, we asked some local financial experts to give us what they think is most important for all aspects of home financing
Over the next months, we will feature different financial experts answering our big questions.
Over the last few weeks we've talked to some amazing financial specialist this week we meet Cortney Hasen! She's a Mobile Mortgage Agent with RBC and has the resources and experience to help you!
1. What are the most important things prospective buyers need to know before they apply for a mortgage?
Know your Credit Score. Your credit is Crucial, you need to ensure you have a solid repayment history, before applying for a mortgage, if you have bruised credit you will want to work with an advisor to rebuild and repair your credit, to set you up for success. Also, not all pre approvals are the same, some lenders will not "pull" your credit report when they give you a pre approval, which can set you up for disappointment when you place and offer, and your Score does not meet minimum lending requirements.
2. What is something most people are surprised by?
Closing Costs, I find most people are quite shocked with the additional costs over and above the down payment that they were not prepared for before buying a home. On top of your down payment you will encounter land transfer taxes, legal fees, disbursement costs, potentially H.S.T, and adjustable costs at closing. It is important to work with a lender who is setting you up for success with realistic expectations of the true cost of affording a home.
3. What sets you apart from the rest of the lenders?
At RBC I have the ability to offer a FIRM approval, that sets me apart from a lot of lenders in the market place. Unlike a lot of my competitors, we will not re-qualify you at closing, once you are approved with RBC you are approved. At some other lending institutions even a small change with your credit card balances could impact your approval at closing, so it is important to get an approval with a lender that will honor your approval from the date it was given.
4. What upcoming promotions or products are being offered to customers?
Currently we are offering a cash incentive to First-time homebuyers, as well as a gift card incentive for customers looking to switch their mortgage to RBC.
5. What do you get the most questions about when you sit down with people to discuss financing/mortgage/re-financing? 
I get the most questions in regards to payment options, as well as rates, and how they can impact your borrowing costs over the long term of the mortgage, not just the short term.
6. How would you prefer that people contact you? 
Phone, email, Facebook, twitter or text I am available via all options even Linked In if that is the customers preference.
Phone: (519) 841-4349
Email: cortney.hansen@rbc.com
Web: https://mortgage.rbc.com/cortney.hansen#about-me
For more information on buying or selling real estate in Guelph and surrounding areas, please get in touch with YOUR Guelph REALTOR®, Krystal Lee Moore, today! Krystal or 519-400-8394.
My goal is to be your trusted advisor and resource for all things real estate and I love meeting new people!
YOUR #HomeSweetHome REALTOR®
Krystal Lee Moore, Sales Representative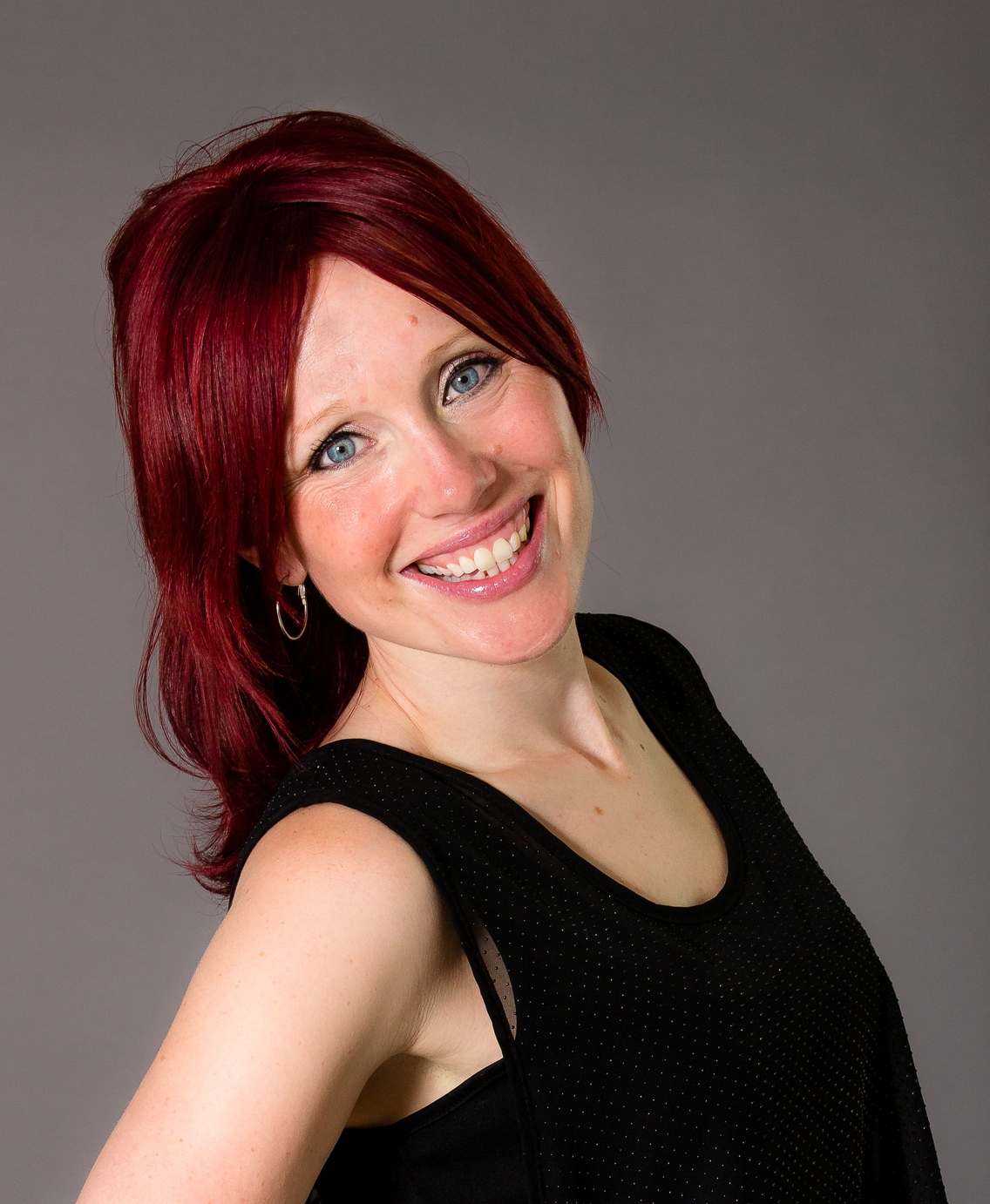 Royal Lepage Royal City Realty, Brokerage,
Independently Owned and Operated
214 Speedvale Ave. W.
Guelph, ON N1H 1C4
Phone: 519-821-6191
Direct: 519-400-8394
Fax: 519-821-6764
Email: Krystalleemoore@royallepage.ca
*Guelph Tribune Reader's Choice Best REALTOR® PLATINUM Award 2017 & 2018 & GOLD Award 2016***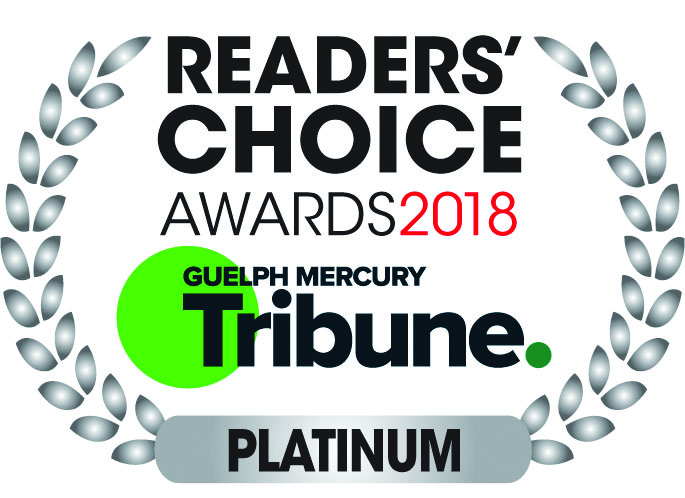 I love to earn your referrals and appreciate you trusting me enough to help your friends, family and colleagues!
Why choose Krystal?
A PROUD Sponsor of Guelph Moms and Co., I have over 19 years' experience in Sales and Customer Service, I am motivated, dedicated and consistently go above and beyond to make YOU feel important, valued and appreciated!
Want to know Moore?

www.facebook.com/KrystalMooreRealEstateSales
www.facebook.com/GuelphFirstTimeHomeBuyers
twitter: @Krys_Guelph
www.KrystalMoore.com