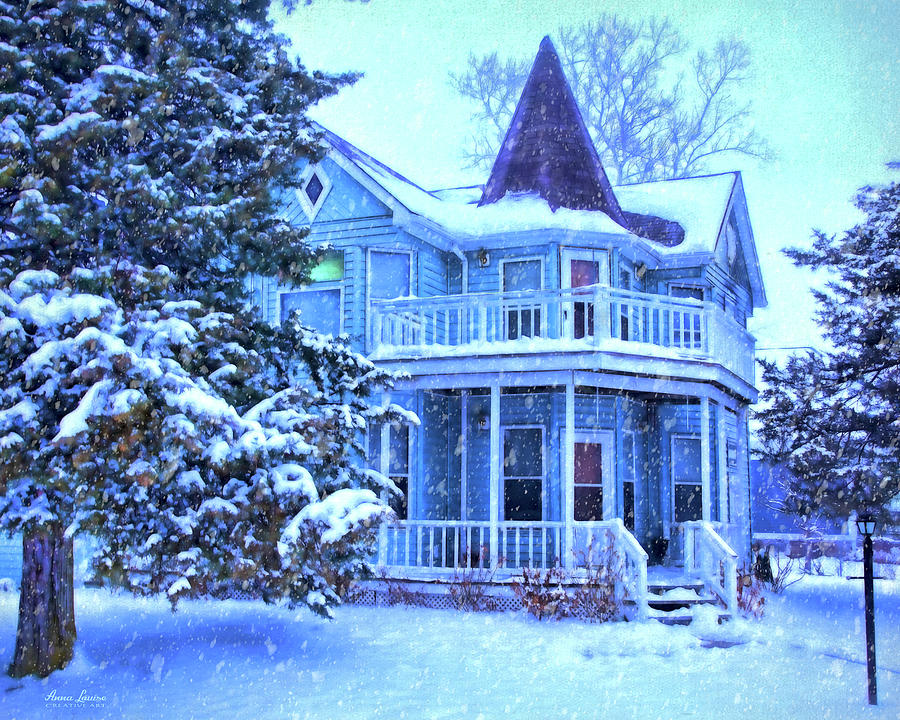 What's in store for the market in 2018?  While it's impossible to know for sure, experts analyze current trends to predict what may happen.
The market should continue to moderate.
Home prices are expected to make very modest gains in 2018.  Experts are predicting an increase of 1.2 percent, the smallest increase since 2009.  Comparatively, home prices increased an average of 9.6 percent in
2016.  The Canadian Real Estate Association (CREA) predicts the national average sales price will be $535,400.
At the provincial level, both Ontario and British Columbia, which have seen impressive gains over the last few years, will experience price increases around one percent in 2018.  Alberta and Quebec will also experience modest price gains: prices in Alberta are expected to grow 0.6 percent and prices in Quebec are expected to increase 3.2 percent in the same period.
Nationally, experts predict home sales may fall throughout 2018.  CREA adjusted its sales forecast due to slowing sales activity across the country.  However, there are bright spots: affordability remains favourable in the Prairie and Atlantic Provinces and is improving in Quebec.
What's responsible for the levelling off of the market?
There's no simple answer. In fact, several factors working together have contributed to a levelling in the market.  These factors include the housing regulations that have been enacted over the last few years (including taxes on foreign homebuyers), decreased affordability in many areas and increased interest rates.  Although interest rates have been relatively low compared to past trends, the Bank of Canada is expected to increase its key interest rate by the end of 2018.
Although all of these factors have played a role in moderating the Canadian housing market, it's important to keep in mind that real estate is cyclical and the red-hot market was expected to level off eventually.  While Canadians have consistently viewed a home as a good investment, many potential buyers have been delayed purchasing a home in hopes that the prices will come down and become more affordable.  A moderate housing market is not only more stable; it may help potential buyers who have been eager to purchase a home, but may have been priced out of their markets.
What does this mean for the Canadian Economy?
The Canadian housing market has been hot for the last few years, especially in Ontario and British Columbia.  The boost in the market has driven employment and economic growth across the nation, particularly over the past year.  A levelling in the market may have an impact on the overall economy, which may be felt gradually over the next two years.  However, experts don't predict a sharp correction; instead they expect a transitioning of the housing market into more moderate territory.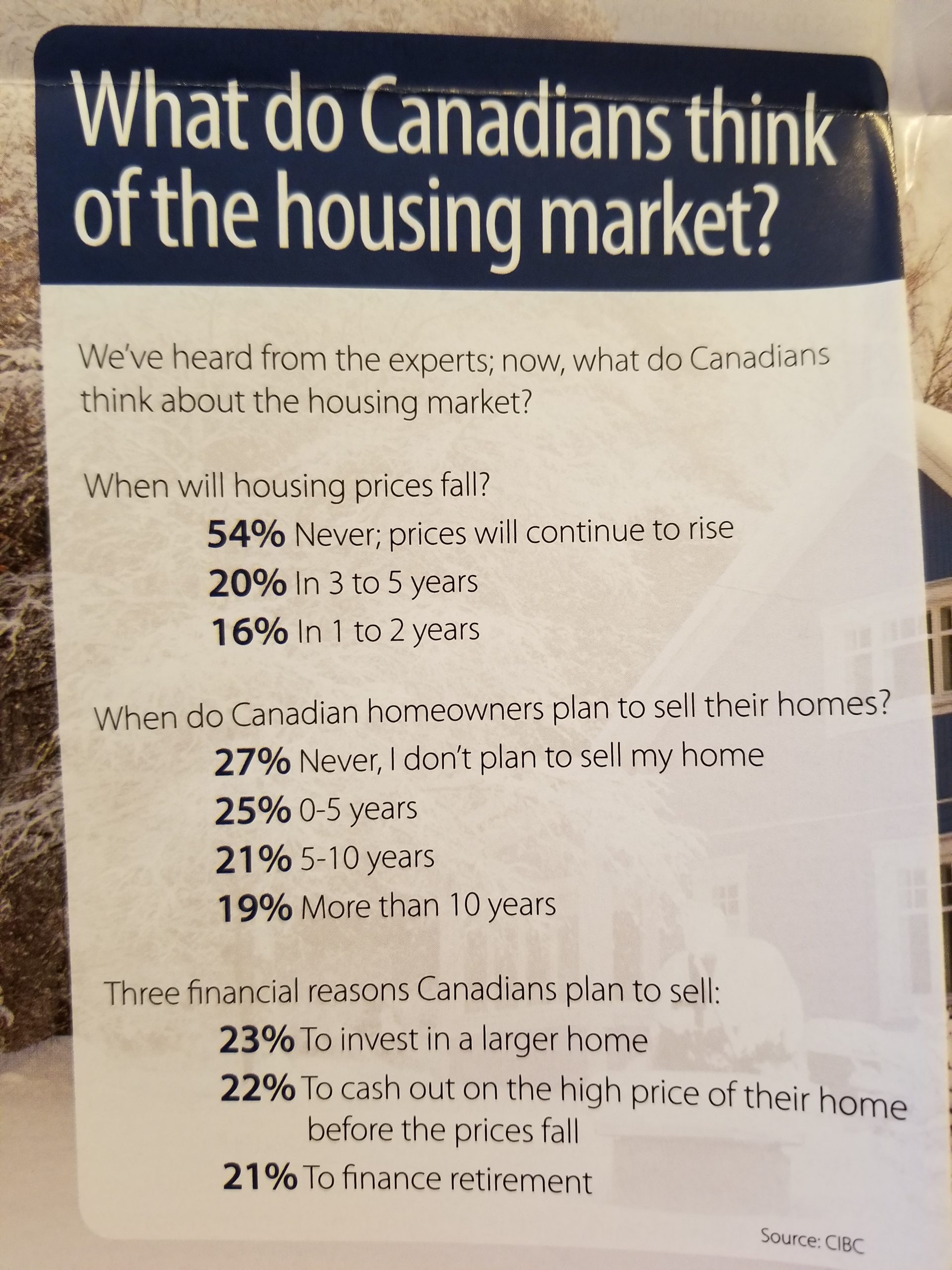 WHY LEARNING ABOUT THE REAL ESTATE MARKET MATTERS…
(even if you're not currently in the market for a home)
1. The health of the local market influences the value of your home.  Higher home prices in your local mean that your home may also be worth more.  Since real estate is local and can vary from city to city – even from neighbourhood to neighbourhood in some cases – the more you know about the market, the better equipped are to understand the value of your home.
2. Make the right decision if you're thinking about buying or selling later in the year.  People move for many reasons; one of the most common is a change in family situation, such as a birth of a child, aging parents moving in or adult children moving out.  Staying up-to-date on the local market will help you better understand if it's the right time to buy or sell.  Also, if you find yourself wanting to upsize or downsize sometime in the future, it'll help you decide whether you should turn your property into a rental.
3. Get the full economic  picture. It's no secret that the real estate plays an important role in the health of the overall economy but national statistics only give you a portion of the story.  While staying up-to-date on national housing statistics is helpful for learning about overall market trends, learning more about the local market will help you understand the economic and market trends we're experiencing here.  We can tell you if we we're experiencing a buyers' market or a sellers' market, what local economic trends may impact future housing prices, and how your home compares to similar homes in the area.
Please let me know if you have any more questions 🙂
source:  2018 Buffini and Company January IOV
Krystal Lee Moore, Sales Representative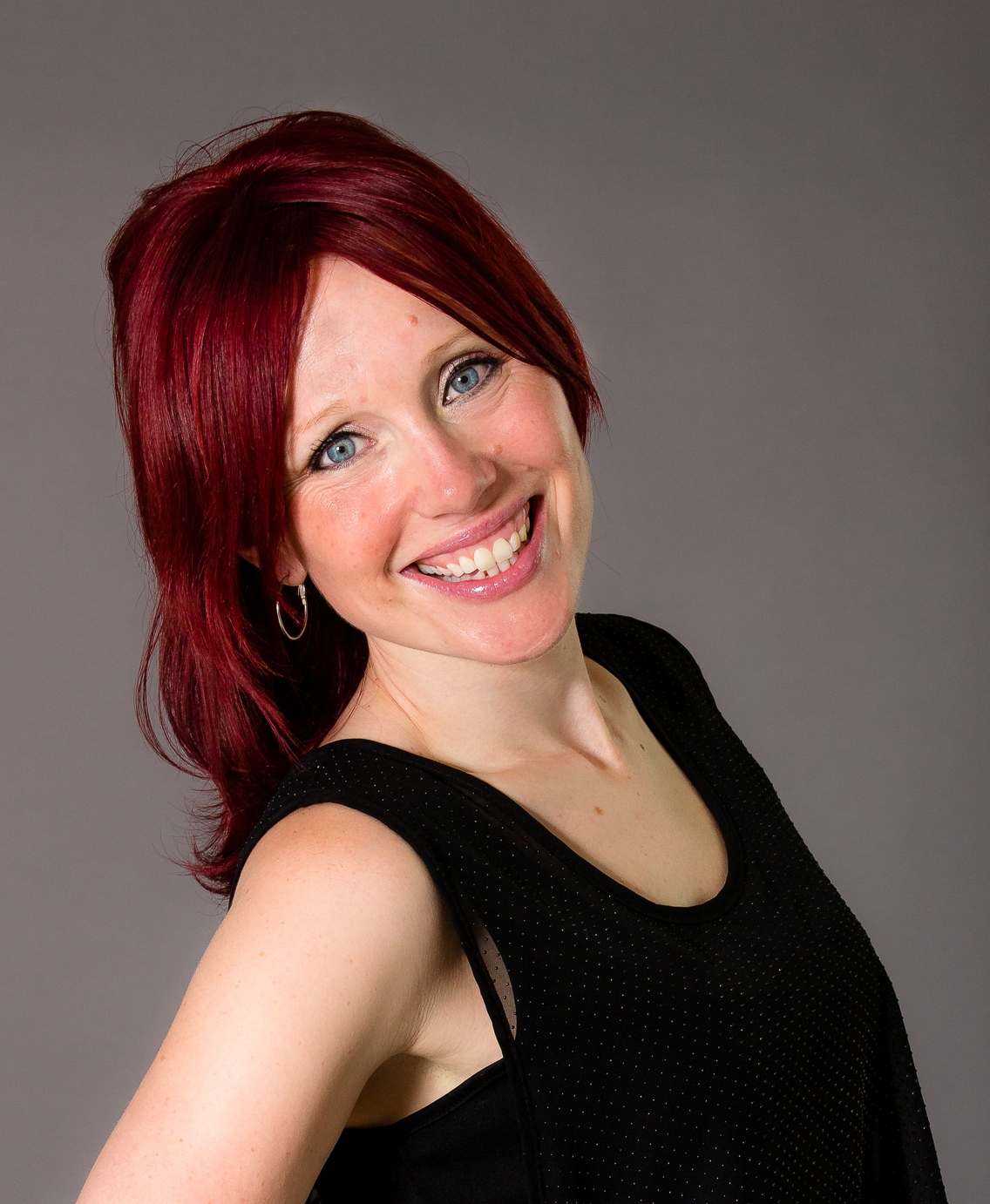 Royal Lepage Royal City Realty, Brokerage,
Independently Owned and Operated
214 Speedvale Ave. W.
Guelph, ON N1H 1C4
Phone: 519-821-6191
Direct: 519-400-8394
Fax: 519-821-6764
Email: Krystalleemoore@royallepage.ca
*Gue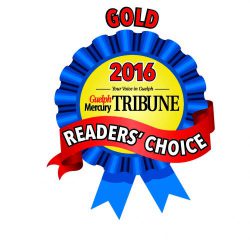 lph Tribune Reader's Choice Best REALTOR® GOLD Award 2016***
I love to earn your referrals and appreciate you trusting me enough to help your friends, family and colleagues!
Why choose Krystal?  
A PROUD Sponsor of Guelph Moms and Co., I have over 18 years' experience in Sales and Customer Service, I am motivated, dedicated and consistently go above and beyond to make YOU feel important, valued and appreciated!
Want to know Moore?

www.facebook.com/KrystalMooreRealEstateSales
www.facebook.com/GuelphFirstTimeHomeBuyers
twitter:  @Krys_Guelph
www.KrystalMoore.com

*The above information has been compiled Buffini and Company's 2018 Mailout"