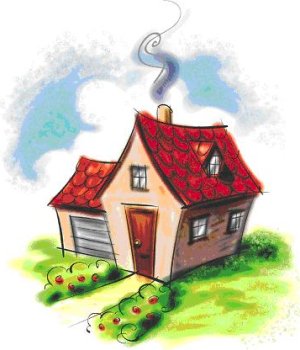 DECIDING TO BUY…
It's the first of the month again and it's time to pay your rent.  Again.  More money going into someone else's pocket while you try to make sure you have a roof over your head and food with your meals.
But buying a house is SUPER complicated and impossibly expensive…isn't it?
HUNDREDS of THOUSANDS of dollars and then there is the debt factor.
And how can you even get started??  Houses seem to sell faster than the FOR SALE signs can go up.
But maybe it's not as hard as it seems…
STEP ONE
The first two steps you should take as a hopeful homeowner are (a) meet with an awesome and knowledgeable REALTOR(R) who will meet with you to discuss what you are looking for in a home; and (b) meet with an awesome an knowledgeable mortgage professional to discuss getting a pre-approval to find out how much home you can afford.
STEP TWO
Once we know WHAT you want to buy and HOW MUCH house you can afford, we will set up an ONLINE search to have homes listed in the area emailed directly to you the moment they are listed.
This step is important.  Understanding the market and the homes being listed is an important step in becoming a home owner.  The more you KNOW about the market, the better informed you will be to make one of the biggest financial decisions of your adult life.
STEP THREE
Once you start seeing homes, the ones that you like the best should be seen IN PERSON with your awesome REALTOR(R).  Pick a few (1 to 5 for your first time out) and let your agent know.
Seeing homes in person is really the only way to tell if it's the RIGHT home.  Most people know the home when they walk into it for the first time but there is more to it than that.
Tips
Write down the list of things you NEED in a home (without these, you could not survive) and the things you WANT (would be nice) – carry it with you and your agent should have these as well.
Nickname each home.  Pick something awesome about each house that will help you remember the house.  The address will NOT help when you're reviewing them later on.
STEP THREE
Some people find the right home after seeing just one home.  Some after many more.  The average number of houses people see before they purchase a home is TWELVE.
Once you choose the home you love, there is some work to be done
Your REALTOR(R) should run a COMPARATIVE MARKET ANALYSIS to see what the fair market value of the home so that you can make an offer.
Your OFFER will include:
Offer price – the price you are offering the Seller to buy the house
Deposit amount – once your offer is accepted, you will need to provide a deposit amount (tends to be between $3,000 to $15,000) within 24 hours in the form of a certified cheque or a bank draft made out to the listing brokerage.
Closing Date – the day that you want to get the keys to your new home
Conditions – these typically include (a) a financing condition for the bank to approve the home and the price offered; (b) an inspection condition to have a qualified home inspector attend the home and review major components such as electrical, plumbing, roof, attic etc.; and (c) status condition if a condominium is being purchased.
Once you come to an agreement on price and closing date and inspections (the buyer and seller will go back and forth on this until everyone agrees), you have a conditional offer.
If the financing, inspection and status conditions are fulfilled (which means you as the buyer are happy with everything or can come to an agreement with the seller), then the offer is accepted and you have a FIRM DEAL.
STEP FOUR
The time in between the deal becoming FIRM and the CLOSING DATE is known as the PENDING PERIOD and this is an exciting time.  Time to keep adding to your nest egg for the downpayment and time to start picking out paint colours and making furniture decisions.  You will typically have 1-2 walk through visits to see the house again, show parents/friends and one final walk through to make sure all is as it should be right before the closing date because once it's your house, it's very hard to go back and have anything changed with the sellers.
KEY TIP
In this pending period, DO NOT do anything to change your credit status.  NO extra credit cards, NO buy now and pay later.
ALSO, if you DO happen to have saved for things like furniture and appliances, DO NOT have them delivered on closing day.  Most people get their keys in the afternoon BUT sellers only have to be OUT by 6pm.
CLOSING DAY
It's time to get those KEYS!!! What an exciting day!  You can move all of your stuff in, unpack, have an AWESOME House Warming party and finally feel like you are #HomeSweetHome.
For more information on buying or selling real estate in Guelph and surrounding areas, please get in touch with YOUR Guelph REALTOR®, Krystal Lee Moore, today!  Krystal or 519-400-8394.
My goal is to be your trusted advisor and resource for all things real estate and I love meeting new people!
YOUR Guelph REALTOR® 
Krystal Lee Moore, Sales Representative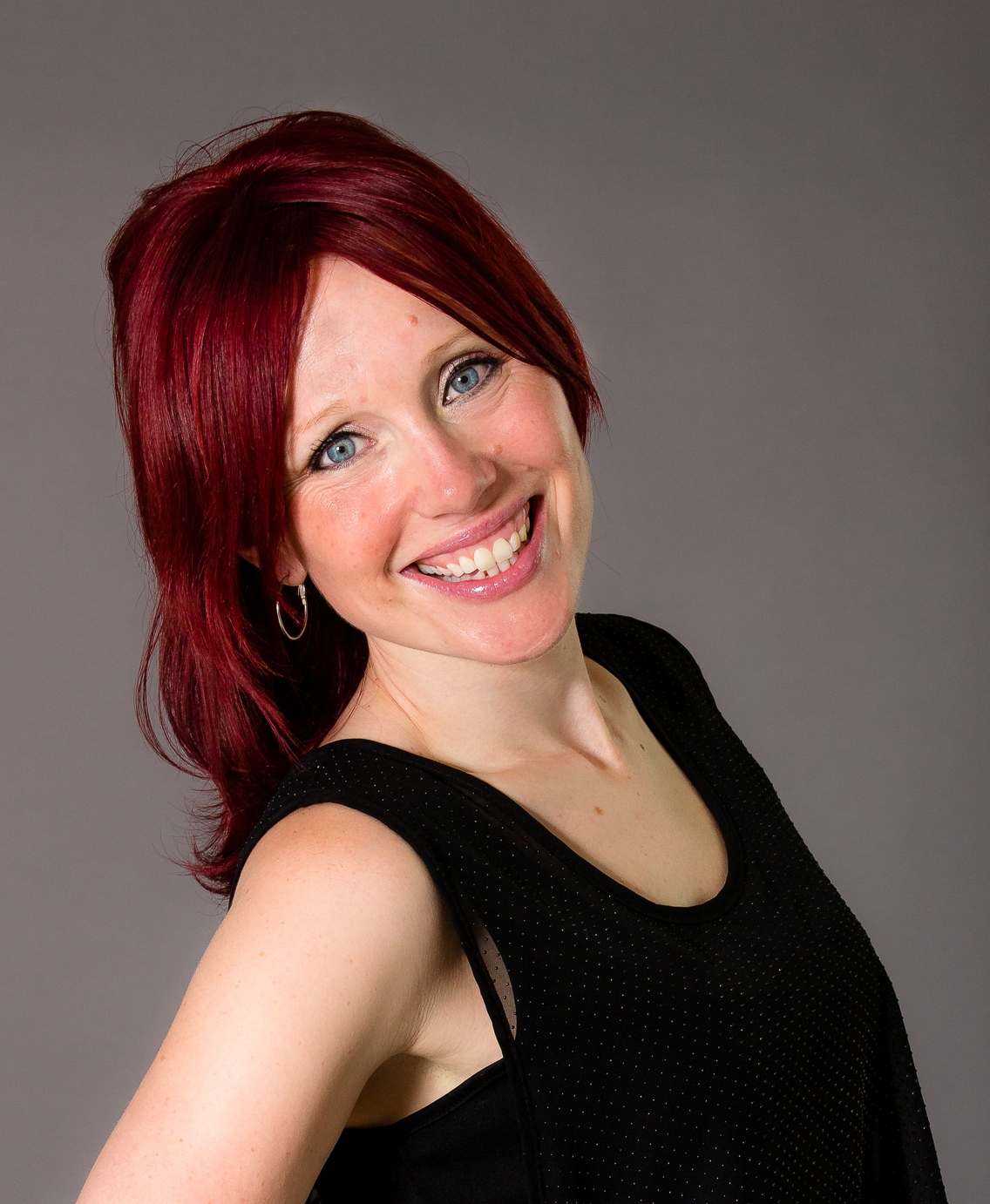 Royal Lepage Royal City Realty, Brokerage,
Independently Owned and Operated
214 Speedvale Ave. W.
Guelph, ON N1H 1C4
Phone: 519-821-6191
Direct: 519-400-8394
Fax: 519-821-6764
Email: Krystalleemoore@royallepage.ca
*Gue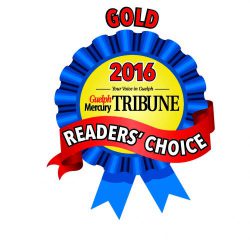 lph Tribune Reader's Choice Best REALTOR® PLATINUM Award 2017 & GOLD Award 2016***
I love to earn your referrals and appreciate you trusting me enough to help your friends, family and colleagues!
Why choose Krystal?  
A PROUD Sponsor of Guelph Moms and Co., I have over 19 years' experience in Sales and Customer Service, I am motivated, dedicated and consistently go above and beyond to make YOU feel important, valued and appreciated!
Want to know Moore?

www.facebook.com/KrystalMooreRealEstateSales
www.facebook.com/GuelphFirstTimeHomeBuyers
twitter:  @Krys_Guelph
www.KrystalMoore.com