Financing for a home can be hard and complicated but it doesn't have to be. In an effort to demystify this sometimes complex topic, we asked some local financial experts to give us what they think is most important for all aspects of home financing
Over the next month, we will feature different financial experts answering our big questions.

Meet Kelly-Anne Vsetula! Kelly-Anne is a home financing adviser with Scotiabank, a lifelong member of the Guelph community and has been a financial professional since 1995.
What are the most important things prospective buyers need to know before they apply for a mortgage?
Know what you can afford – and by this I mean know your own monthly budget! You can have it all, but not all at once; so if you go out for dinner twice a week now, are you willing to cut down to once or twice a month?
2. What is something most people are surprised by?
Closing Costs. Budget in at least 1.5% of your purchase price for closing costs and you will be set…. Nothing worse than scrambling around at the last minute trying to come up with an additional one or two grand.
3. What sets you apart from the rest of the lenders?
I'm committed to showing you strategies to get you out of debt, plus I will take the time to explain the entire home buying process to you.
4. What do you get the most questions about when you sit down with people to discuss financing/mortgage/re-financing?
Earning and maintaining a strong credit score / good debt v bad debt / goal setting and establishing a finish line (ie a debt-free date)
5. How would you prefer that people contact you?
Email or phone call
Phone (519) 830-8558
Web http://hfa.scotiabank.com/kvsetula
Email kelly-anne.vsetula@scotiabank.com
For more information on buying or selling real estate in Guelph and surrounding areas, please get in touch with YOUR #HomeSweetHome REALTOR®, Krystal Lee Moore, today! Krystal or 519-400-8394.
My goal is to be your trusted advisor and resource for all things real estate and I love meeting new people!
YOUR #HomeSweetHome REALTOR®
Krystal Lee Moore, Sales Representative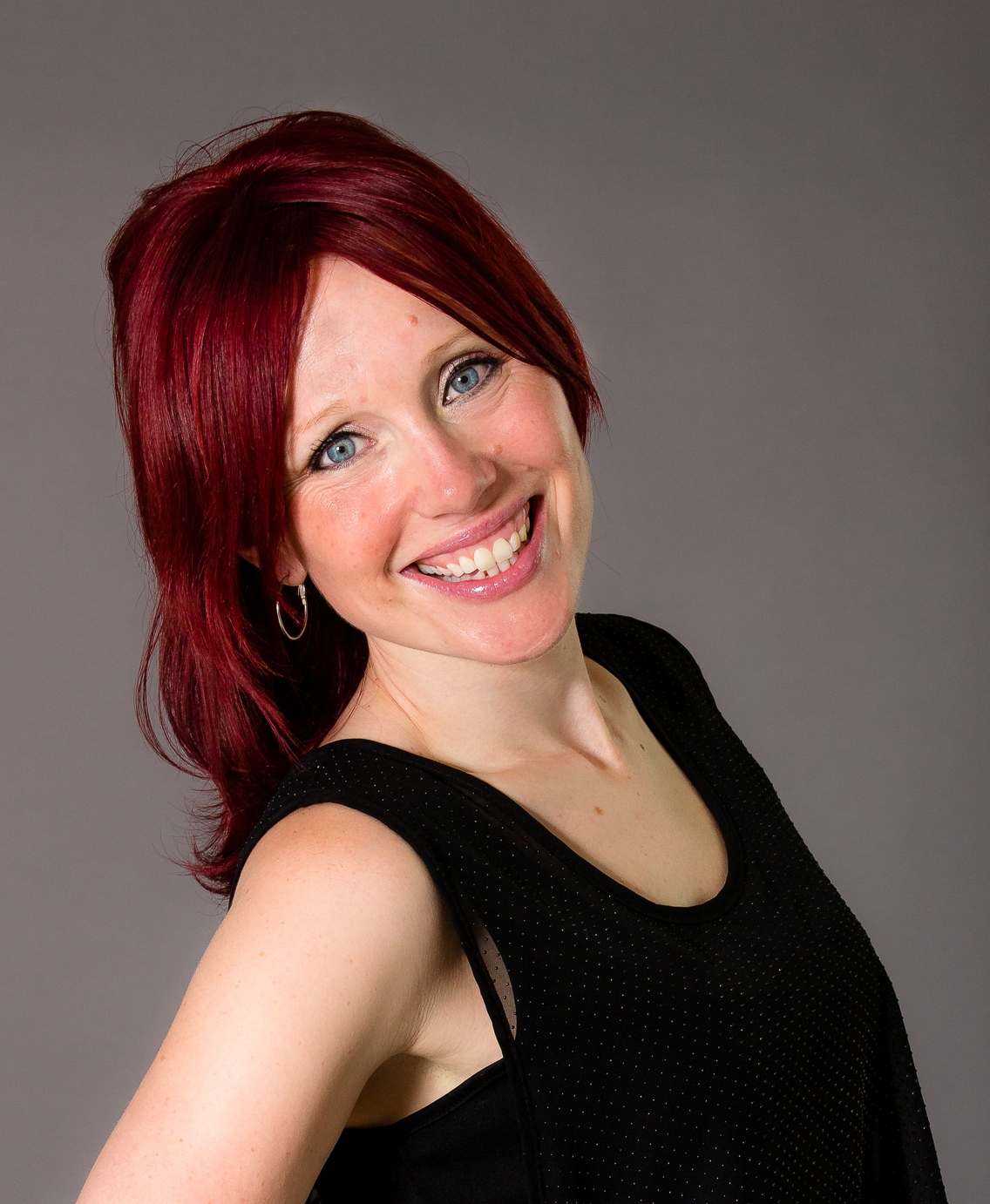 Royal Lepage Royal City Realty, Brokerage,
Independently Owned and Operated
Direct: 519-400-8394
Fax: 519-821-6764
Email: Krystalleemoore@royallepage.ca
*Guelph Tribune Reader's Choice Best REALTOR® PLATINUM Award 2017 & 2018 & GOLD Award 2016***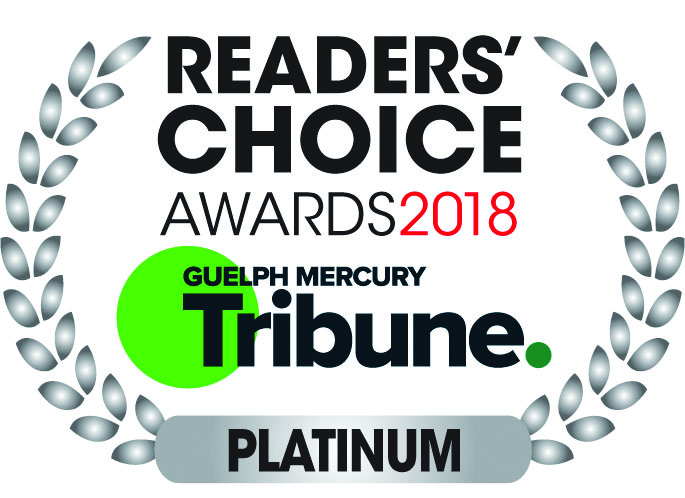 I love to earn your referrals and appreciate you trusting me enough to help your friends, family and colleagues!
Why choose Krystal?
A PROUD Sponsor of Guelph Moms and Co., I have over 19 years' experience in Sales and Customer Service, I am motivated, dedicated and consistently go above and beyond to make YOU feel important, valued and appreciated!
Want to know Moore?

www.facebook.com/KrystalMooreRealEstateSales
www.facebook.com/GuelphFirstTimeHomeBuyers
twitter: @Krys_Guelph
www.KrystalMoore.com