September 2017
BACK AT IT AGAIN!
Annnd just like that:  It's September again 🙂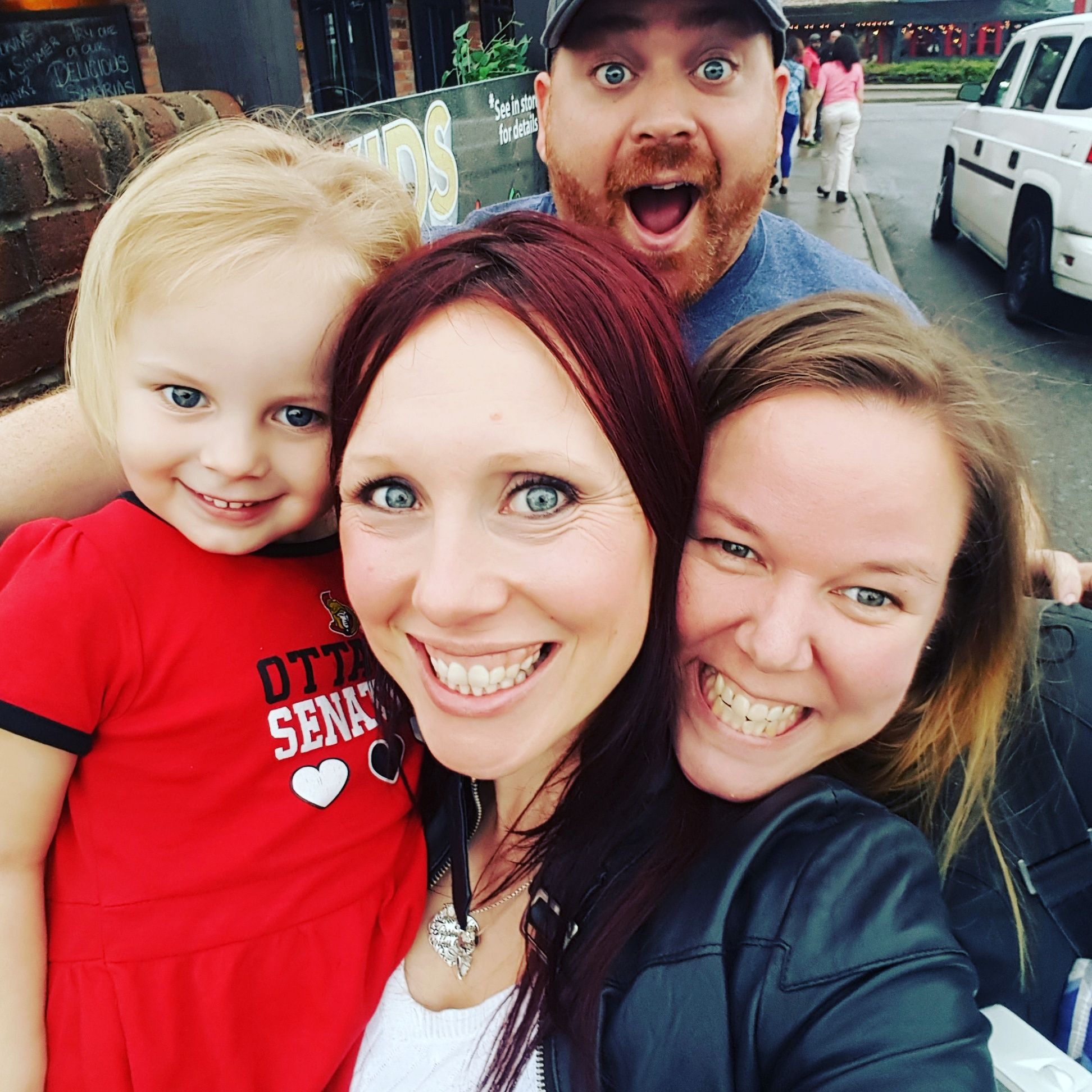 No matter how old we get and how many years separate today from my last day as a University student, September is ALWAYS about new beginnings in my heart.   There is an energy in the air, and among entrepreneurs as we prepare to ROCK the last quarter of the year and, for us Canadians, embrace all the heat we can get before the hypothermia sets in this Winter LOL 🙂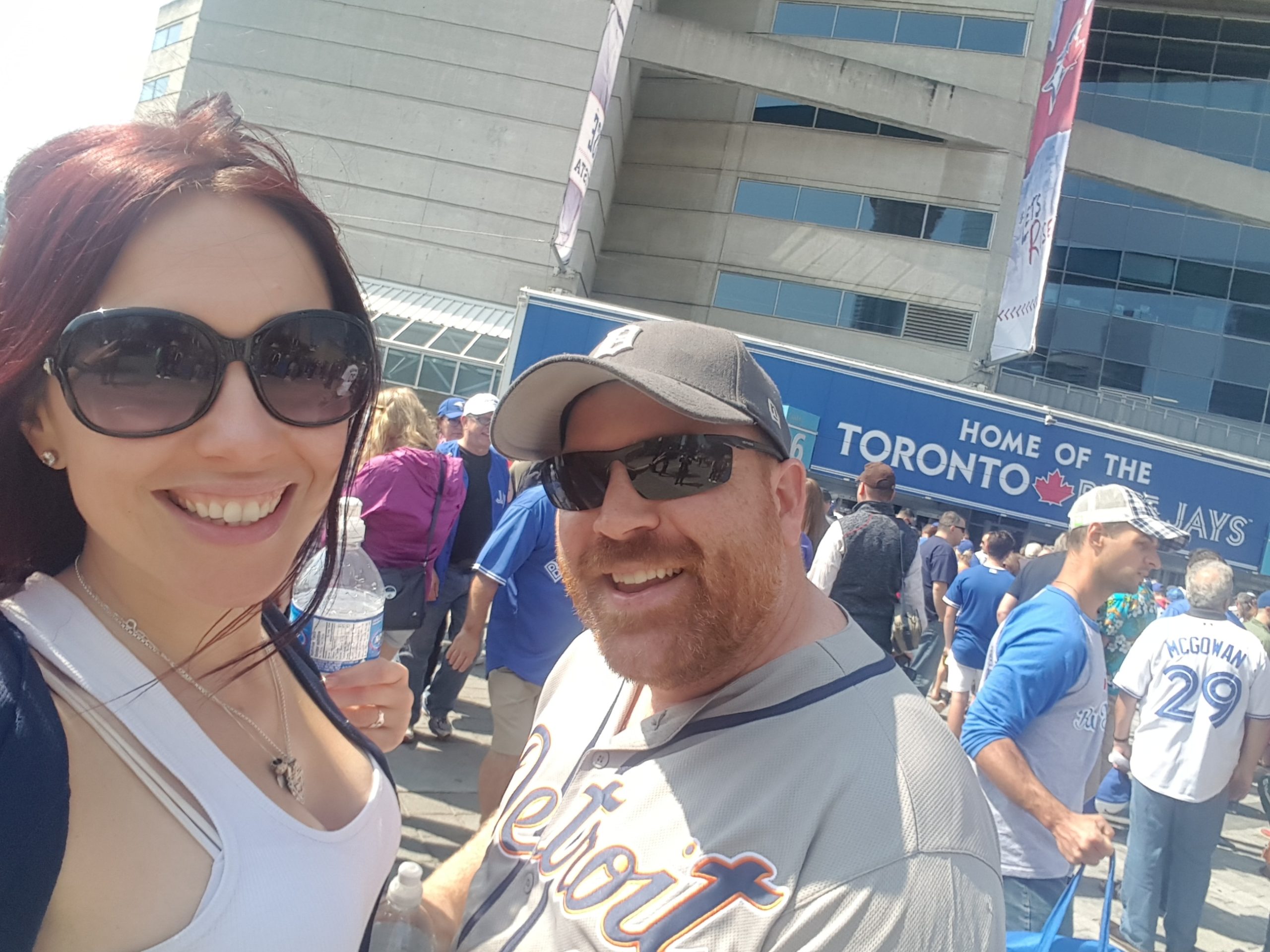 So far, September has truly been PHENOMENAL.  Starting out with the annual Birthday Celebration in Ottawa for my beautiful Mother, a charity golf tournament "Chip in for the Kids", amazing visits with family, friends and clients, an AWESOME MLB game, Blue Jays vs. the Detroit Tigers and enjoying the gorgeous weather we are being Blessed with right now.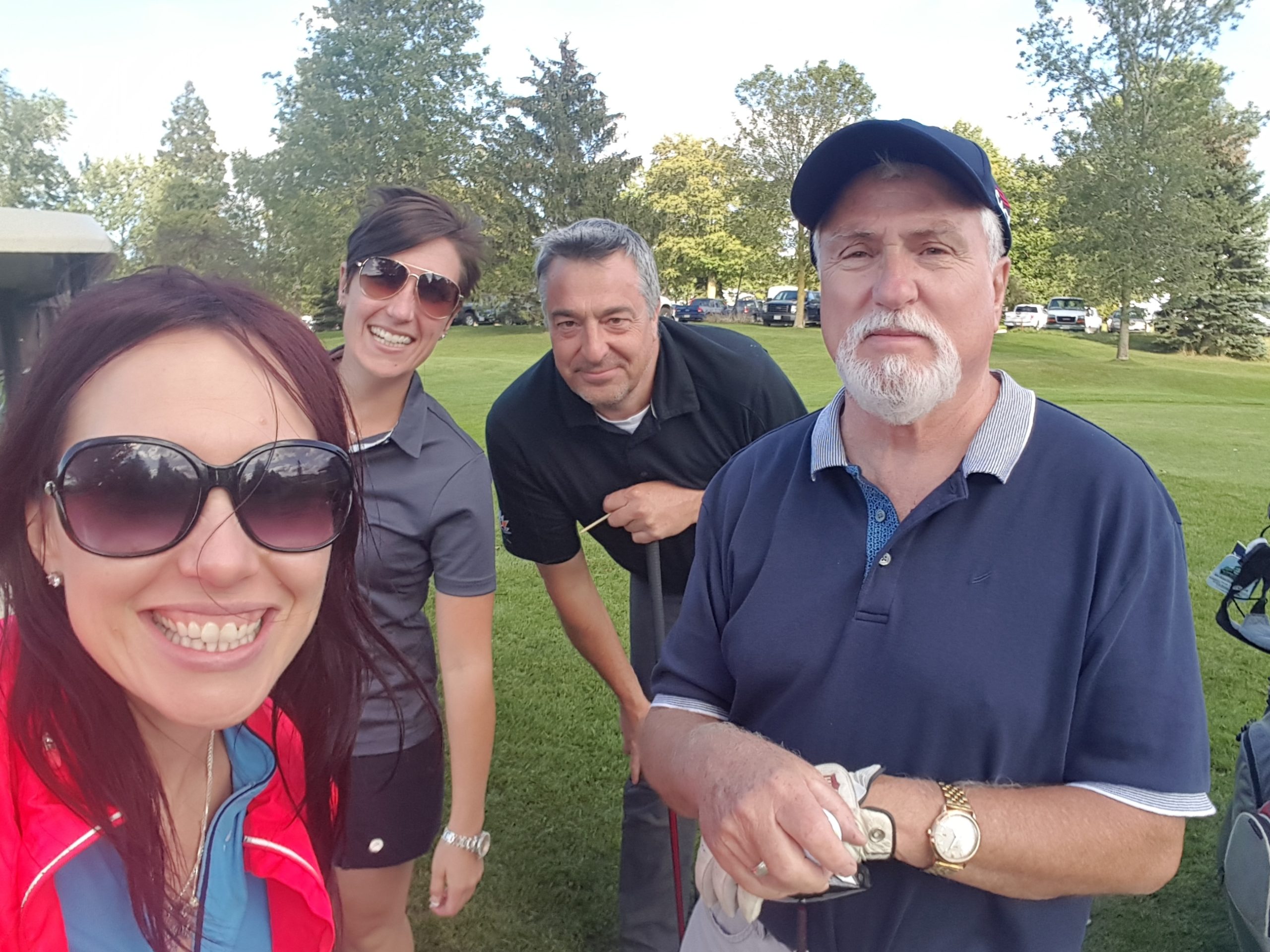 This month's letter is dedicated to my beautiful Auntie Isla May Mooney and her husband Terry Mooney and to my friend and former colleague, Chris Luxemburger and his wife CarolAnn.  We are never ready to lose people and my hearts are with your families and friends.
Life is short and while the day to day can sometimes get us down, living in an Attitude of Gratitude is a sure fire way to keep our smiles bright and our lights shining strong for those around us.
May we never be too busy to call a friend, visit a loved one or even share a smile with a stranger on the street
Your friend in the business,
YOUR Guelph REALTOR® Krystal Lee Moore