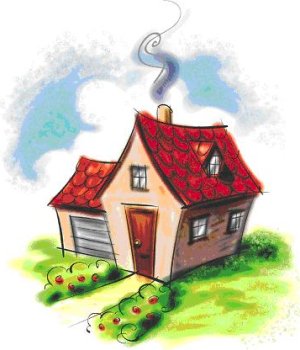 DECIDING TO SELL…
The sun is shining, the birds are chirping and the real estate buzz in your neighbourhood has got you wondering…about whether it's the right time to SELL your home.
YOUR Guelph REALTOR®, Krystal Lee Moore, is here to help, from getting your home cleaned, fixed up and staged to those professional photos and social media/advertising packaging right into negotiating one of the most important sales transactions you will engage in:  the sale of your HOME!
First of all, WHY do people decide to sell their homes?
EMPLOYMENT ~ if your job is relocated, or you take a new position or find yourself looking for new employment.  Also, retirement may lead to selling your home.
FAMILY ~ changes such as marriage, the birth of a new baby, the illness or death of a loved one or even separation/divorce can create a need to sell your home
FINANCIAL POSITION ~ a strong market (like ours in 2017), if you receive an inheritance (either a family home or funds), if mortgage interest rates change or if you are having financial difficulties are ell things that may encourage home owners to sell
LIFESTYLE ~ changing from a single family home to a condo, moving from the city to the suburbs, or selling your home to build your dream home are all reasons home owners choose to sell
ALTERNATIVES TO SELLING
You can speak to YOUR Guelph REALTOR®, Krystal Lee Moore, about selling your Guelph home and what the first steps are and also discuss the alternatives to selling, such as:
Refinancing
Renovations
Renting out a portion of your home for income
For more information on buying or selling real estate in Guelph and surrounding areas, please get in touch with YOUR Guelph REALTOR®, Krystal Lee Moore, today!  Krystal or 519-400-8394.
My goal is to be your trusted advisor and resource for all things real estate and I love meeting new people!
YOUR Guelph REALTOR® 
Krystal Lee Moore, Sales Representative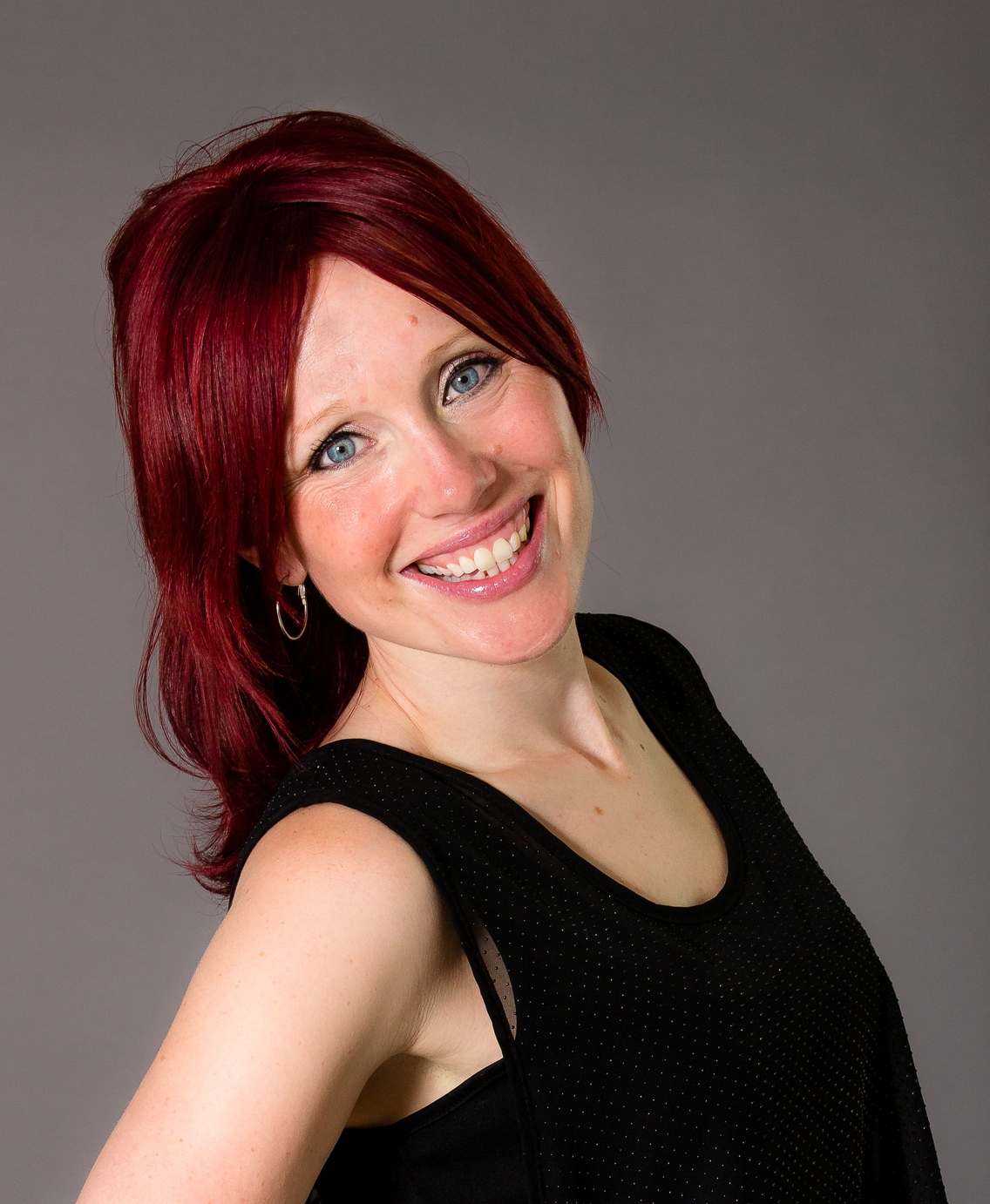 Royal Lepage Royal City Realty, Brokerage,
Independently Owned and Operated
214 Speedvale Ave. W.
Guelph, ON N1H 1C4
Phone: 519-821-6191
Direct: 519-400-8394
Fax: 519-821-6764
Email: Krystalleemoore@royallepage.ca
*Gue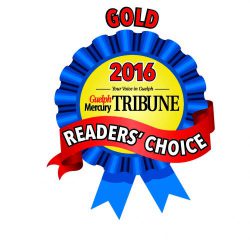 lph Tribune Reader's Choice Best REALTOR® GOLD Award 2016***
I love to earn your referrals and appreciate you trusting me enough to help your friends, family and colleagues!
Why choose Krystal?  
A PROUD Sponsor of Guelph Moms and Co., I have over 18 years' experience in Sales and Customer Service, I am motivated, dedicated and consistently go above and beyond to make YOU feel important, valued and appreciated!
Want to know Moore?

www.facebook.com/KrystalMooreRealEstateSales
www.facebook.com/GuelphFirstTimeHomeBuyers
twitter:  @Krys_Guelph
www.KrystalMoore.com

*The above information has been compiled from OREA's "How to Sell Your Home"