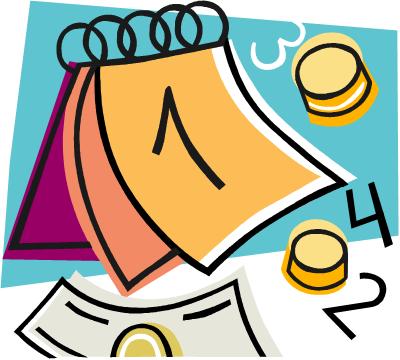 WHEN SHOULD YOU SELL?
For some, the answer may be RIGHT NOW!  For others, there is some flexibility in making this decision. 
Mother Nature seems to be all over the map but one thing is certain:  Spring WILL arrive (soon hopefully) and everyone will be out enjoying our beautiful Southern Ontario weather!
When choosing to sell your home, there are few very important factors to consider and one of those is WHEN should you sell?  YOUR Guelph REALTOR®, Krystal Lee Moore, is here to help you, from start to finish, with the exciting and sometimes stressful adventure that is listing your home for sale.
When deciding WHEN you should sell, the following factors come into play:
HOW QUICKLY MUST YOU SELL ~ Once you have decided to sell, you likely want the process to be over and done with as quickly as possible, but you also want the best price you can obtain 🙂
In a Seller's Market (like we are in NOW), there are many buyers competing, sometimes fiercely, for relatively few homes,
so speed and price may go hand-in-hand.
In a Buyer's Market, when buyers can take their time to choose among several properties,
you may discover that there is a trade-off between speed and price.
CYCLES IN THE REAL ESTATE MARKET ~ Over the long term, residential real estate is one of the best investments you can make, while providing your family with shelter and a place to accumulate memories.  But there are cycles in the market that may affect your decision regarding when to sell.  There cycles can create a shortage of homes (usually push UP prices) or a surplus of homes (usually resulting in a slowdown of rising prices or even price reductions).
The OVERALL ECONOMY, changing interest rates can affect these cycles.
Remember: 
Although the current market cycle should always be a part of your decision, if you sell your home at what you perceive to be a discount, it is likely that you will purchase your new home at an even greater discount.  The same holds true for selling your home at a higher price and then buying a home at a potentially higher price in the same market.
THE "SEASONALITY" OF HOME SALES ~ In Ontario, there are busier times in Real Estate due to weather.  In the cold days of winter, fewer buyers are willing to trudge through snow banks to look at homes, and in the warmth of Spring, a lot more activity can be seen in the market.   Homes are sold throughout the year, so think of the season as only one factor in determining when you'll put your house on the market.
BUY FIRST OR SELL FIRST? ~ This is one of the trickiest questions sellers face.   Many people are able to time their sale and purchase to happen on the same "closing date" (the date ownership is legally transferred to the buyer).  In some markets, you can make your offer to purchase your next home "conditional" on the sale of your present home within a specified amount of time.  You can also negotiate for a longer "closing period" to complete the sale of your home.  Another option is to arrange 'interim or bridge financing' through your lending institution.  If your lender is confident that your home will sell in a reasonable period, they may advance you the money to make a down payment on your dream home, using the equity in your current home as security.
For more information on buying or selling real estate in Guelph and surrounding areas, please get in touch with YOUR Guelph REALTOR®, Krystal Lee Moore, today!  Krystalleemoore@royallepage.ca or 519-400-8394.
My goal is to be your trusted advisor and resource for all things real estate and I love meeting new people!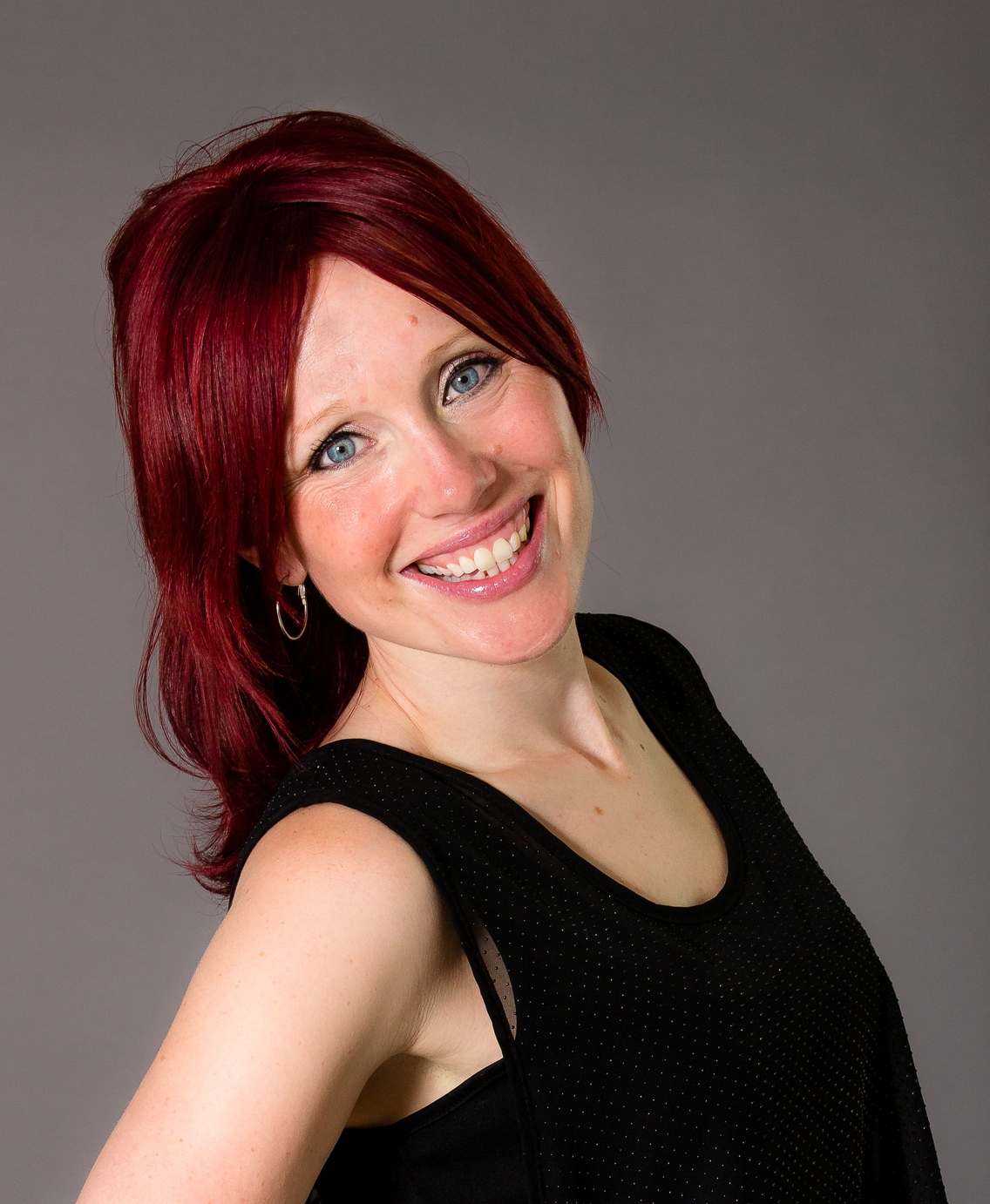 YOUR Guelph REALTOR®
Krystal Lee Moore, Sales Representative
Royal Lepage Royal City Realty, Brokerage
Independently Owned and Operated
214 Speedvale Ave. W.
Guelph, ON N1H 1C4
Phone: 519-821-6191
Direct: 519-400-8394
Fax: 519-821-6764
Email: Krystalleemoore@royallepage.ca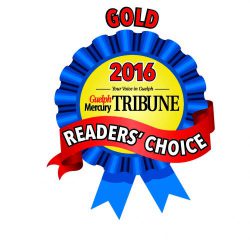 **Guelph Tribune Reader's Choice Best REALTOR® GOLD Award 2016***
I love to earn your referrals and appreciate you trusting me enough to help your friends, family and colleagues!
Why choose Krystal?  
A PROUD Sponsor of Guelph Moms and Co., I have over 18 years' experience in Sales and Customer Service, I am motivated, dedicated and consistently go above and beyond to make YOU feel important, valued and appreciated!
Want to know Moore?

www.facebook.com/KrystalMooreRealEstateSales
www.facebook.com/GuelphFirstTimeHomeBuyers
twitter:  @Krys_Guelph www.KrystalMoore.com

*The above information has been taken from OREA's "How to Sell Your Home"