Personal Growth and Investing in Yourself 
As many of my friends and clients know, Personal Growth and Investment in YOU are both subjects that are near and dear to my heart.
According to personal development legend Jim Rohn, "…to have more than you've got, become more than you are.".  That is where personal growth comes in.
Here are 7 WAYS TO INVEST IN YOURSELF
1. TAKE A CLASS OR SEMINAR: Learning doesn't need to stop once you've graduated.  Signing up for a class or seminar, either online or in-person, gives you the opportunity to learn and grow outside of the traditional confines of school.  Enroll for a workshop or webinar provided by a professional organization you belong to or a personal interest or hobby group you enjoy.  Websites such as Corsera and Udemy allow you to learn new skills and improve the ones you have.
2. READ: The most successful people carve time out of their days to read.  Not only does reading increase your knowledge, it also improves your memory, vocabulary and focus, while sharpening your analytical skills and reducing stress.  Get recommendations from friends or co-workers or check out the best-seller lists from Maclean's or your local bookstore.
3. WATCH A VIDEO: Many of us spend our evenings relaxing in front of the television.  Optimize your time and watch a video from a leading personal development expert, or expert in your field, and you'll not only learn, you'll also become motivated to make lasting positive changes in your life and at work.  Also, watch inspirational films that will leave you feeling uplifted and encouraged.
4. LISTEN TO A PODCAST: Podcasts are a popular way to listen and learn anywhere, whether you're getting ready for work, driving to the office or jobbing on the treadmill at the gym.  There is a podcast to fit all of your needs and interests, whether you want to keep up on current events, take charge of your finances, take your career to the next level or enhance your spirituality.
5. JOIN A GROUP OR ORGANIZATION that allows you to connect with other like-minded people who are committed to growing personally or professionally.  In addition to networking, these organizations also provide opportunities to take workshops and classes, find a mentor and look for new professional opportunities in your field.
6. GET A MENTOR: If you want to get ahead in your career, a mentor can help you improve your self-confidence, tap into your potential and find balance in your life.  Since they don't have a personal stake in your success, they'll provide unbiased feedback as they share their experiences and offer tips and encouragement to help you thrive.  Find a mentor through your professional organization or ask someone in your company or industry who models the traits you'd like to hone and/or has achieved the level of success you'd like to reach.
7. VOLUNTEER: Volunteering is a great way to give back to your community while refining skills and traits, such as teamwork, empathy and communication.  In addition to improving existing talents, you may also learn new skills to apply in your line of work.  If you're starting a new career or have moved to a new area, volunteering allows you to get experience and expand your network.  Serving others not only nurtures positive feelings, it also lowers the risk of depression and reduces stress.
WHY COMMIT TO PERSONAL GROWTH??
DISCOVER YOUR PURPOSE
GAIN CLARITY AND REFOCUS
BECOME MORE RESILIENT
IMPROVE YOUR ATTITUDE
For more information on buying or selling real estate in Guelph and surrounding areas, please get in touch with YOUR Guelph REALTOR®, Krystal Lee Moore, today!  Krystalleemoore@royallepage.ca or 519-400-8394.
My goal is to be your trusted advisor and resource for all things real estate and I love meeting new people!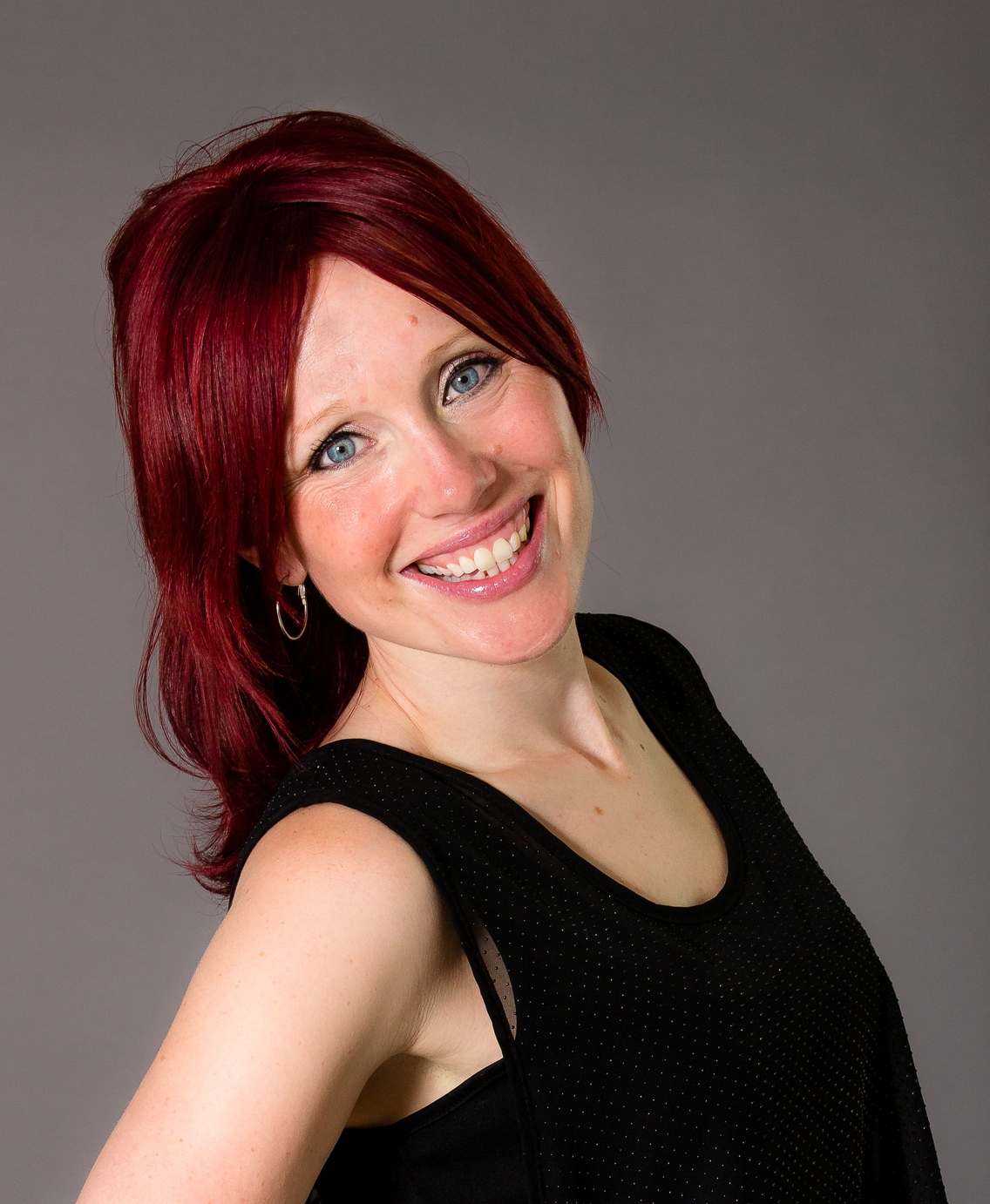 YOUR Guelph REALTOR®
Krystal Lee Moore, Sales Representative
Royal Lepage Royal City Realty, Brokerage
Independently Owned and Operated
214 Speedvale Ave. W.
Guelph, ON N1H 1C4
Phone: 519-821-6191
Direct: 519-400-8394
Fax: 519-821-6764
Email: Krystalleemoore@royallepage.ca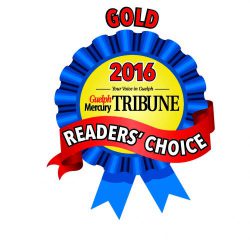 **Guelph Tribune Reader's Choice Best REALTOR® GOLD Award 2016***
I love to earn your referrals and appreciate you trusting me enough to help your friends, family and colleagues!
Why choose Krystal?  
A PROUD Sponsor of Guelph Moms and Co., I have over 18 years' experience in Sales and Customer Service, I am motivated, dedicated and consistently go above and beyond to make YOU feel important, valued and appreciated!
Want to know Moore?

www.facebook.com/KrystalMooreRealEstateSales
www.facebook.com/GuelphFirstTimeHomeBuyers
twitter:  @Krys_Guelph www.KrystalMoore.com

*The above information has been taken from OREA's "How to Sell Your Home"