Happy February!
What an amazing month it has been so far .  I may be slightly biased since some of my FAVOURITE things happen in February: My birthday, Superbowl, Valentine's Day, Family Day AND the Oscars 🙂
I have spent some wonderful quality time with my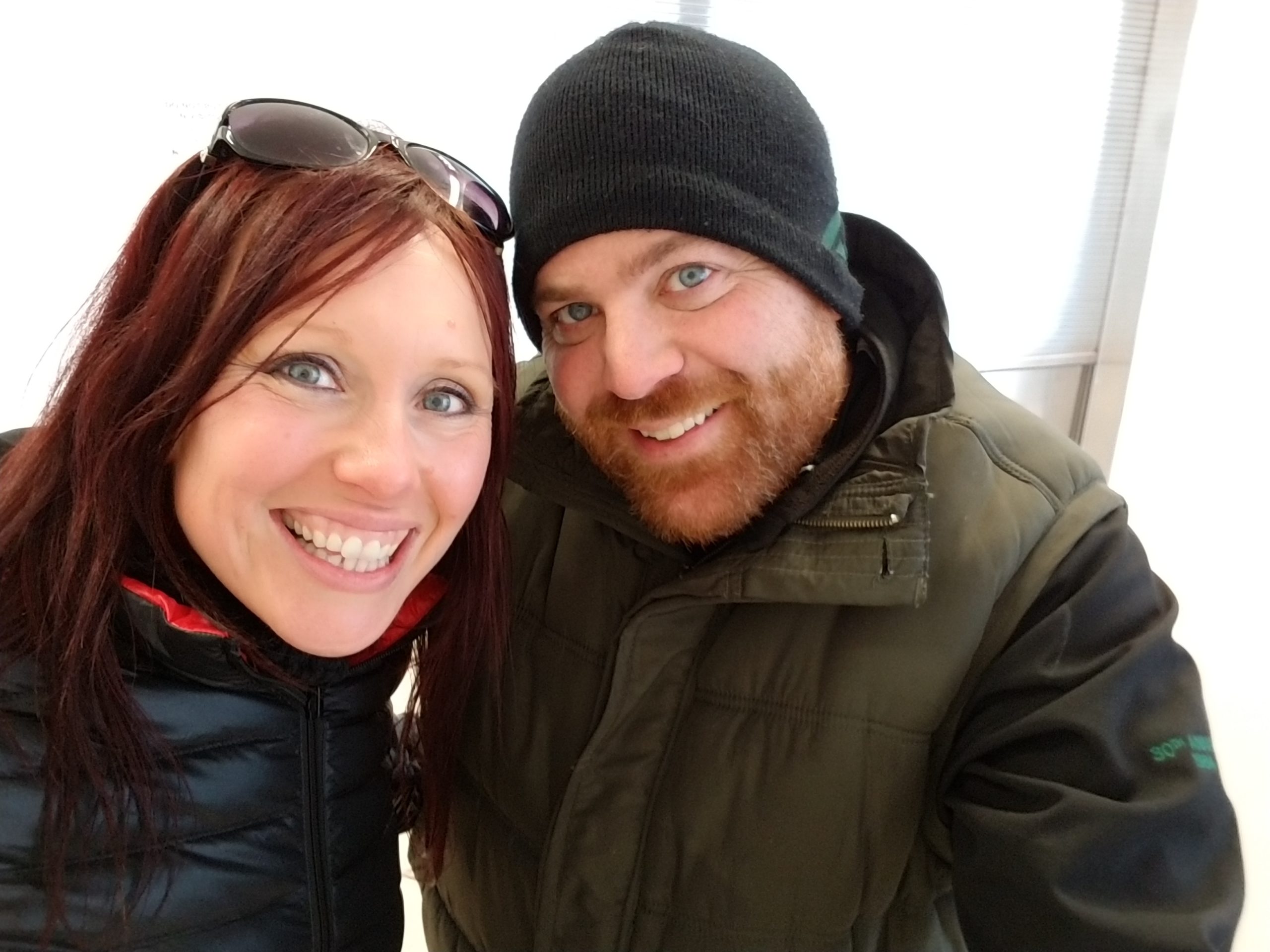 family and friends and Brett this month and feel truly Blessed and Grateful for all of the love that I find myself wrapped up in and am able to share with such spectacular people.
I started the month watching the Eagles take the Superbowl (if the Vikings couldn't have it LOL),  and then spent my birthday with a huge smile, having breakfast and skating at the Bentway and dinner in Toronto with Brett   I got to play tennis with my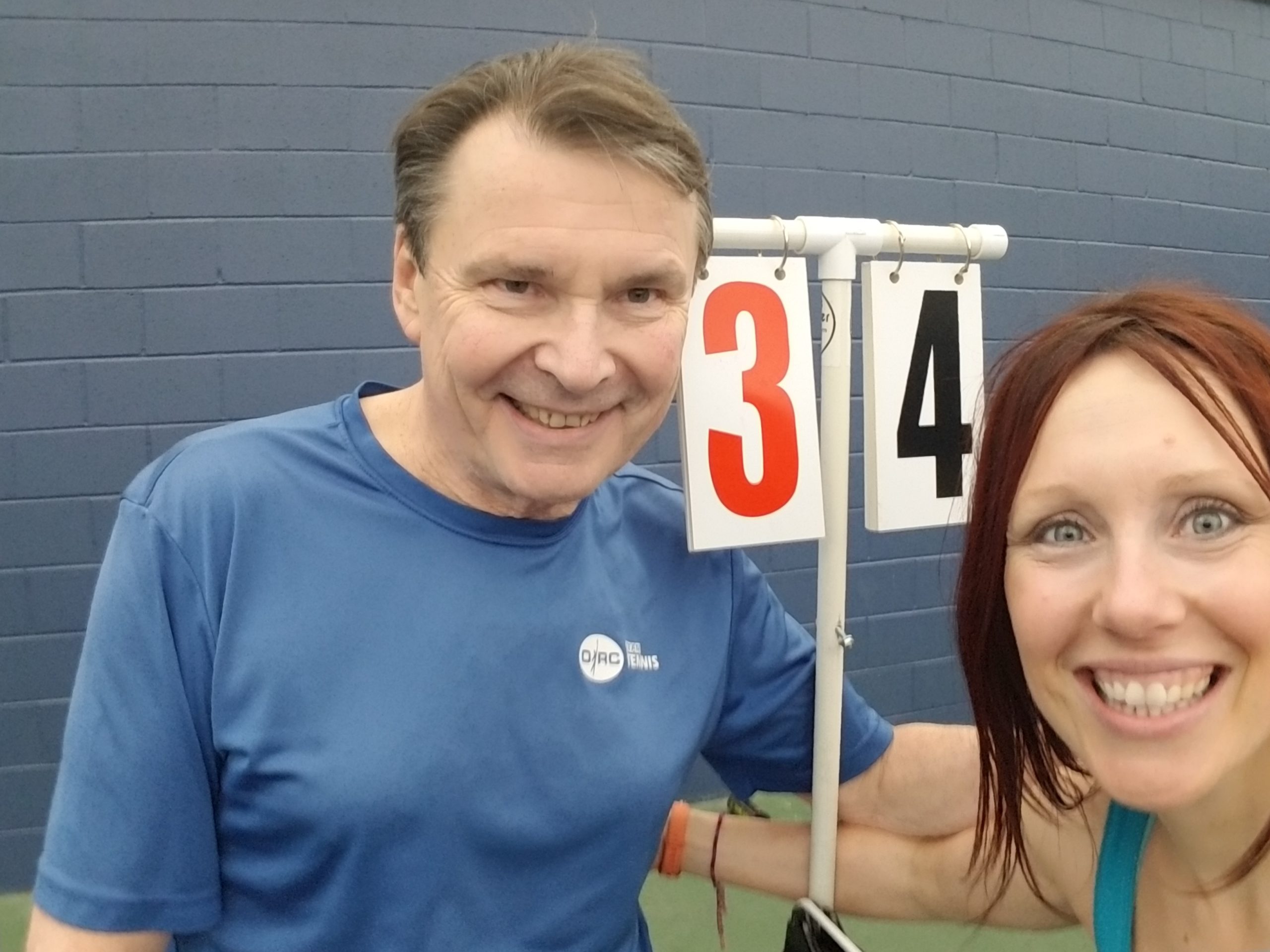 Dad (and I am fairly certain he let me win…but the important part is that I won! ), and see my Mom and family in Ottawa.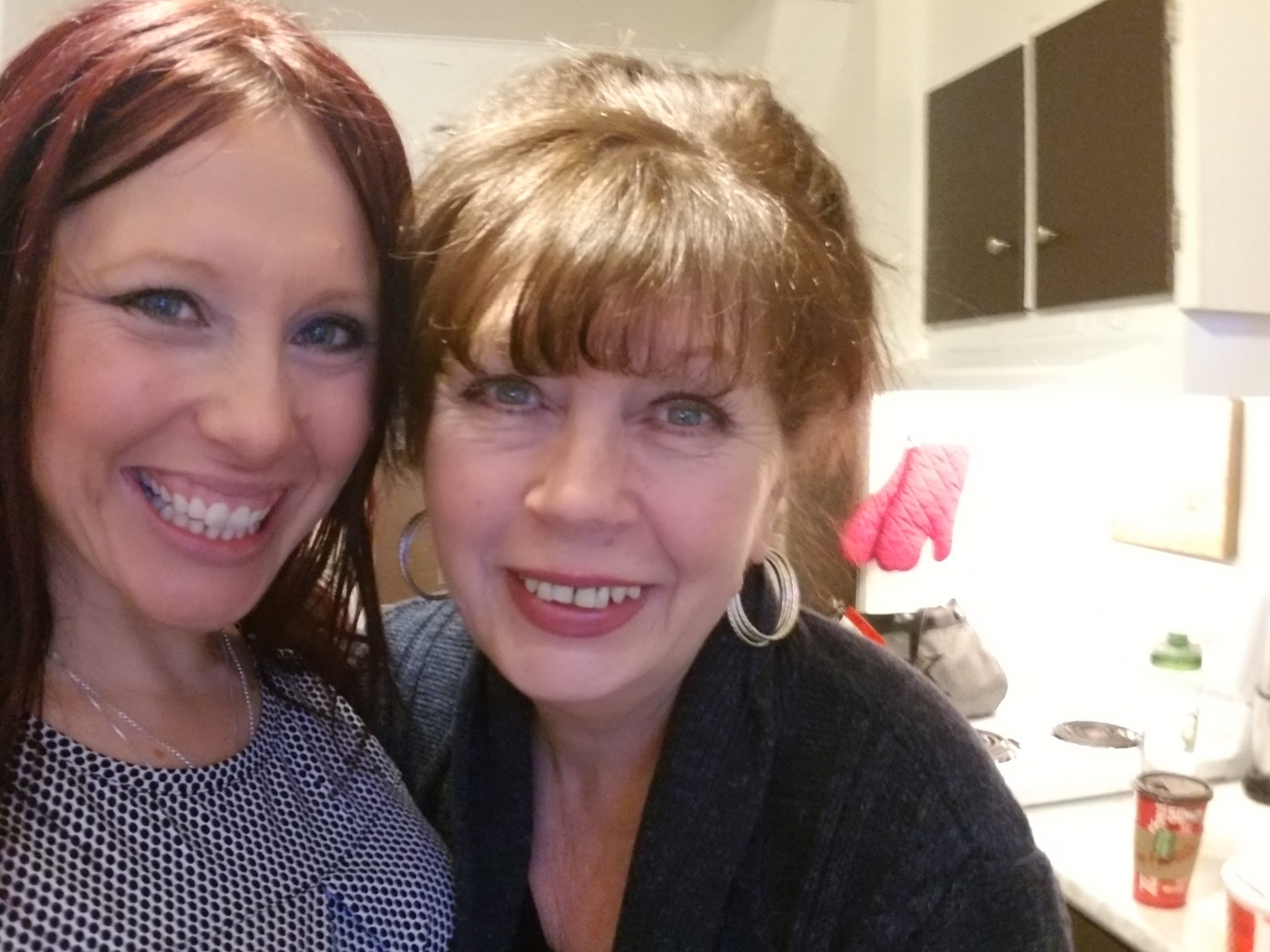 It's a tough month for so many people and a good time to reach out to a friend or family member you haven't spoken with for a while just to connect, or catch up and show you care.  Time is zooming by and it seems to speed up every day.  Making time for each other is a gift we're lucky to get to choose.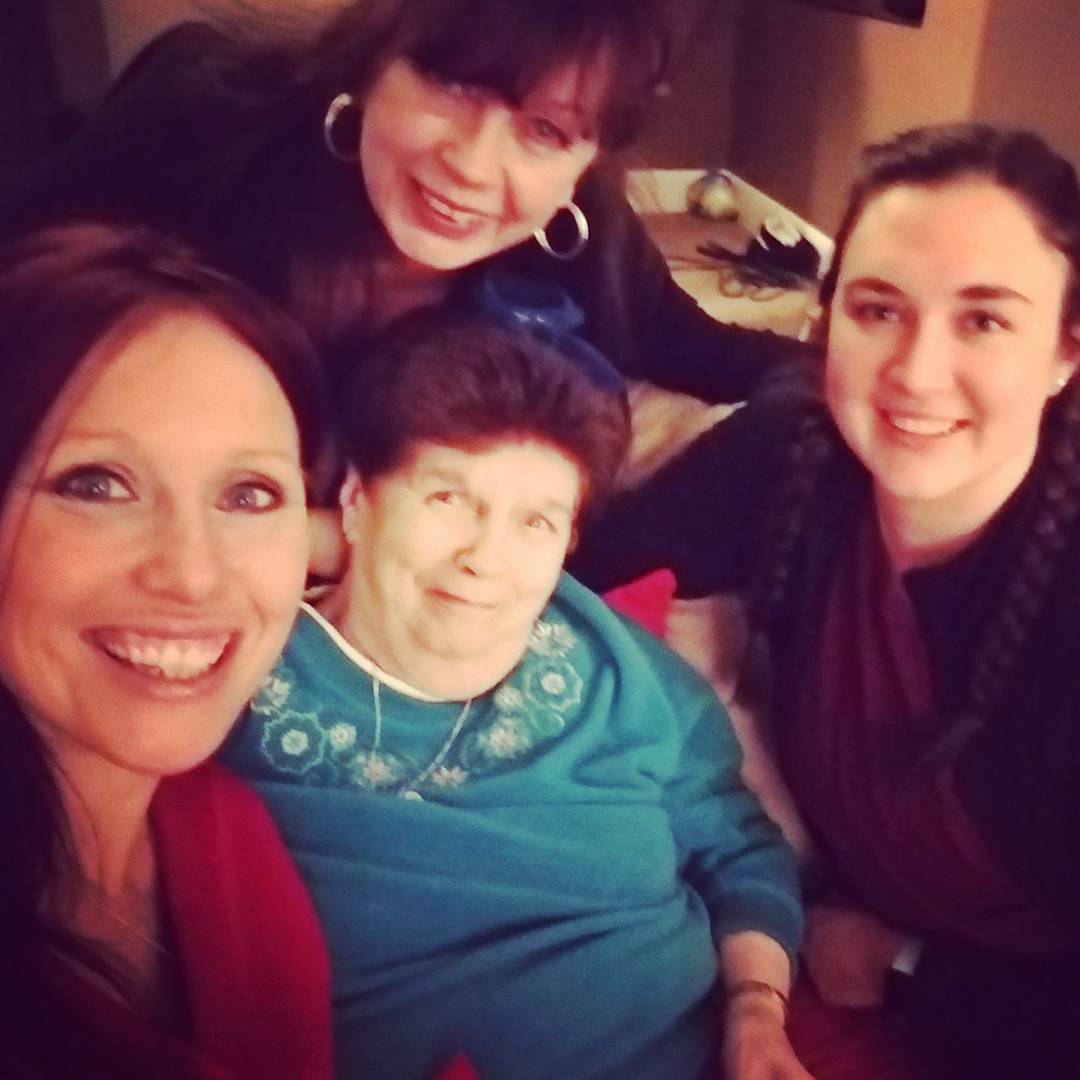 This month we are collecting donations for Lakeside Hope House as a Guelph Network and hope to make a difference as a group .  If you would like to help with a donation of food or clothing, please let me know and I will arrange pickup!
Your friend in the business,
YOUR Guelph REALTOR® Krystal Lee Moore
"The days are long, but the years are short." – Gretchen Rubin (The Happiness Project)
YOUR Guelph REALTOR® 
Krystal Lee Moore, Sales Representative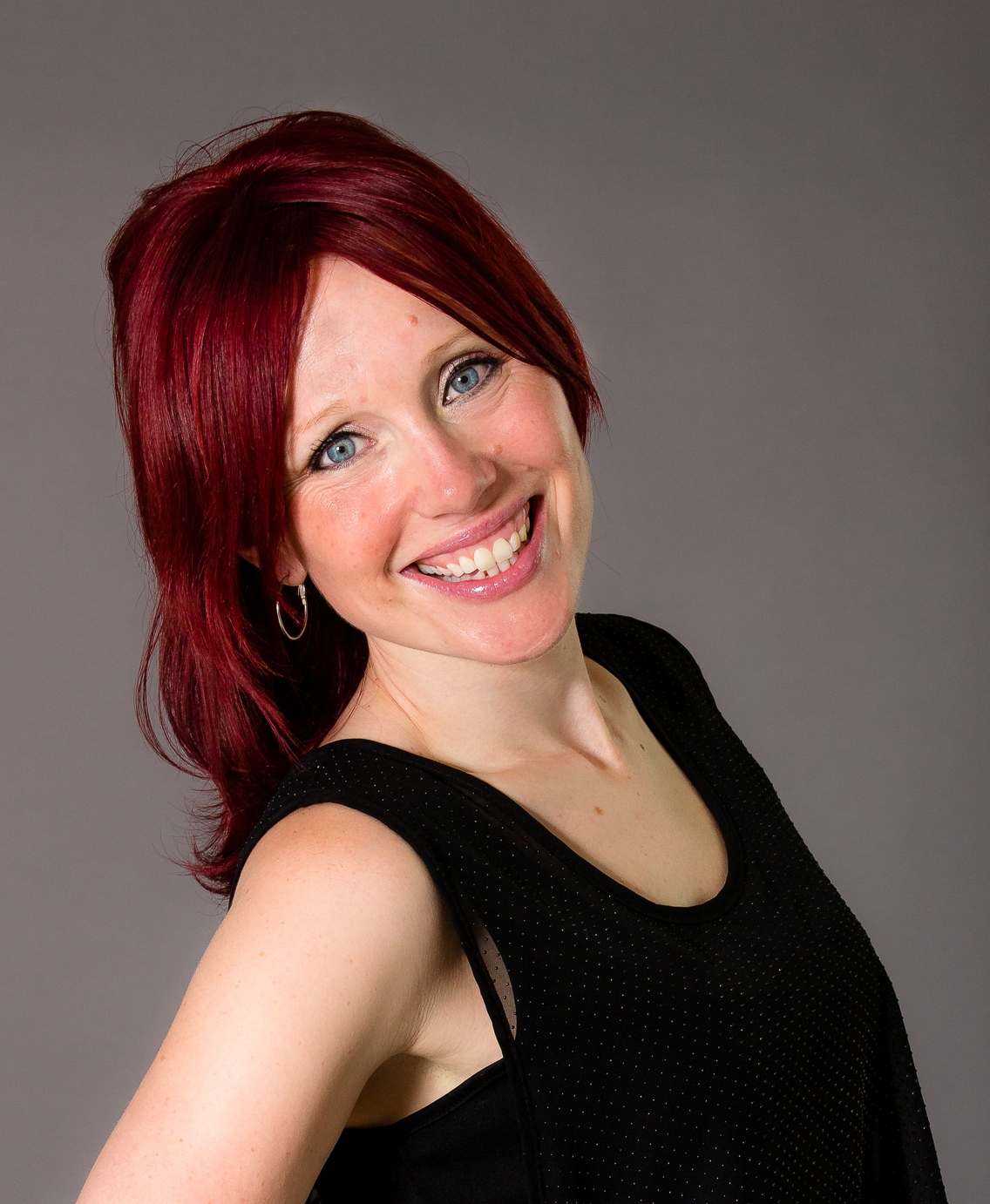 Royal Lepage Royal City Realty, Brokerage,
Independently Owned and Operated
214 Speedvale Ave. W.
Guelph, ON N1H 1C4
Phone: 519-821-6191
Direct: 519-400-8394
Fax: 519-821-6764
Email: Krystalleemoore@royallepage.ca
*Gue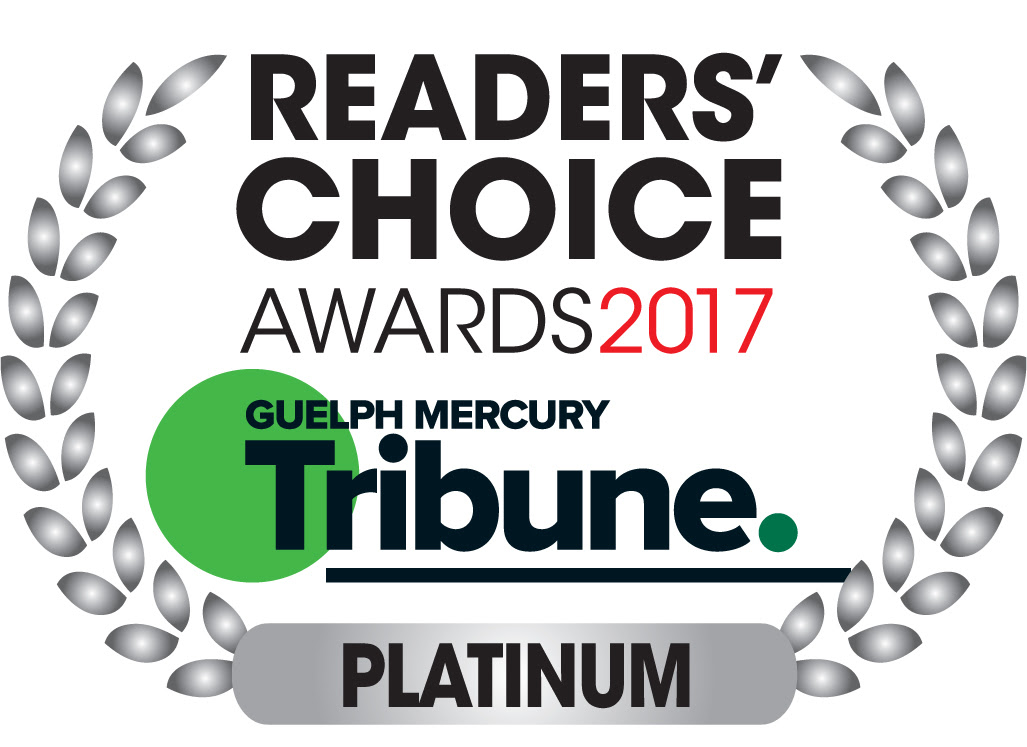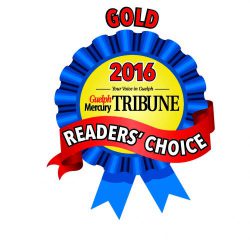 lph Tribune Reader's Choice Best REALTOR® PLATINUM Award 2017 & GOLD Award 2016***
I love to earn your referrals and appreciate you trusting me enough to help your friends, family and colleagues!
Why choose Krystal?  
A PROUD Sponsor of Guelph Moms and Co., I have over 18 years' experience in Sales and Customer Service, I am motivated, dedicated and consistently go above and beyond to make YOU feel important, valued and appreciated!
Want to know Moore?

www.facebook.com/KrystalMooreRealEstateSales
www.facebook.com/GuelphFirstTimeHomeBuyers
twitter:  @Krys_Guelph
www.KrystalMoore.com

*The above information has been compiled Buffini and Company's 2018 Mailout