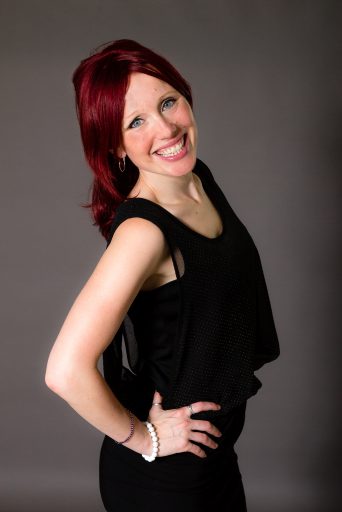 Buying a home and selling a home can be two of the most stressful experiences in our lives, and certainly the most expensive ones.  Here are some helpful tips and examples to avoid common pitfalls from YOUR Guelph REALTOR® Krystal Lee Moore
 SELLERS
Choosing a REAL ESTATE AGENT based on their commission rate
The real question should be: Who will provide the most value to you and who will get you the most money in your pocket for your home.
Not electing to get your home staged or choose a realtor who provides this service
Just because you are an amazing decorator does not mean your home will show perfectly.  When someone comes to your home to potentially purchase it, they should be viewing their potential future home.  You do NOT want them to feel like they are just visiting you at your house.
Listing at the wrong time
In many markets, there is no 'wrong time' necessarily.  But it is a decision you have to make.  In the early Spring, there is more competition, but all more buyers.  And the same is true in the early Fall.  The Summer is fairly steady and late November to the beginning of January tends to be a little quieter.  It truly depends what kind of home you are listing.
Over pricing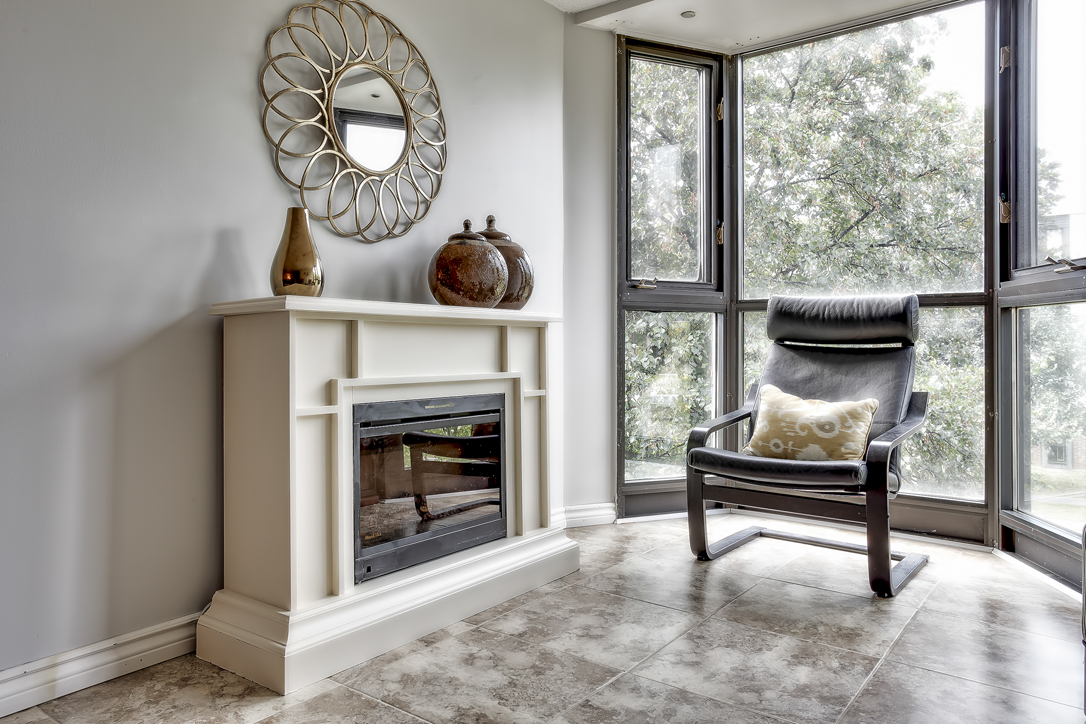 I once had a client who told me the equivalent of 'if you build it, they will come.'  He requested that we list his home almost $100,000 higher than I told him the market would permit.  His reasoning was that the right buyer was out there, and pricing at the lower market value price would mean we were leaving money on the table.  Weeks went by.  We marketed, we promoted and we did everything short of buy the home to get it sold.  Price reduction number 1 came and went.  No offers.  Price reduction number 2 came and went.  No offers.  We finally agreed, 5 changes later, to an offer which was, as predicted, $100,000 lower than our original list price.  The market will also tell us what the homes' value is.  Every. Single. Time.
Not accommodating Showings
If you want to get your home sold, you need to let people see it.  Selling you home is stressful.  Very stressful.  Especially when you have children, and pets, and a life.  But if people can't see it, people won't buy it.  Does this mean your toddler is now staying up until 10pm just in case?  Absolutely not.  Reasonable requests, like to only have showings before a child's bedtime, are fine.  But blocking out entire days/periods of days or weekends may result in fewer if any offers.
Not excluding special items that you will NOT part with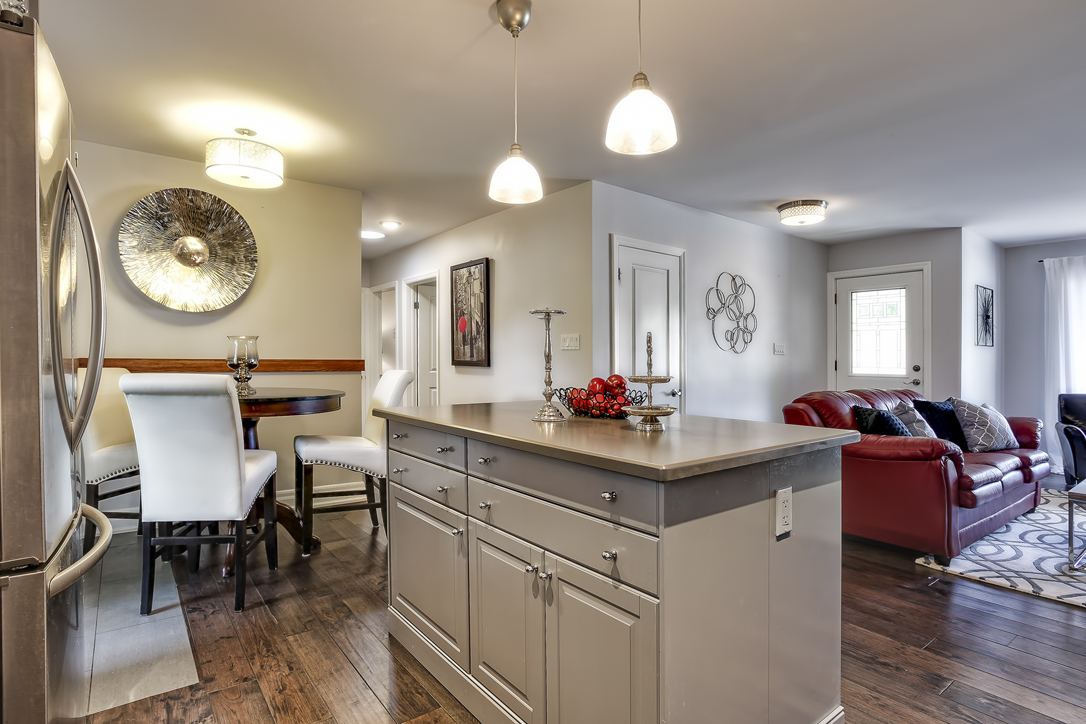 Almost every Realtor can tell you a story about a deal that truly fell apart all because of a [insert precious item here].  Whether it's a family heirloom chandelier, a one of a kind television, window coverings that your grandmother made or a bedroom door that your children's footprints are on or your favourite washer and dryer: if you can't take it down and replace it before the listing then EXCLUDE them outright.
Not being flexible in the negotiating process
The entire process of buying and selling requires negotiations.  This is less so in a strong sellers market, like the one last Spring.  But in a normal market, it is understood that you may get less than your list price.  You may also get more.  But being shocked at an under list price offer with 'shock' conditions will make the process more difficult.  The idea is to achieve a win win for both the buyers AND the sellers.  You get the best price and they get the fairest price 🙂
    BUYERS
Foregoing your right to have your own representative and choosing to go directly to the listing agent to (a) save money or (b) be treated more fairly than if you had your own agent
There are plenty of people in every industry who will appeal to our common desire to save money.  When it comes to real estate commission, however, the best choice is to look at the value you are receiving and the results you will get.  If someone charges more but also does more and can get you more, it's better for you.  PLUS, with real estate agents, you ONLY pay when we do our jobs!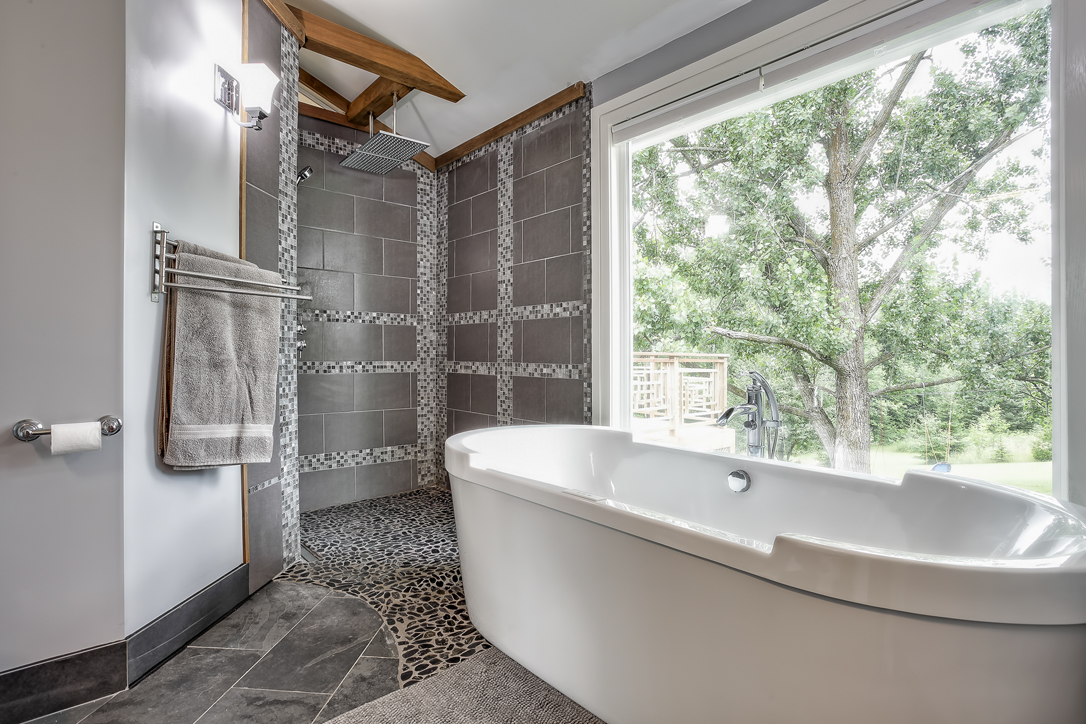 Failing to get a pre-approval before you start searching for a home
You start looking for homes and you FINALLY find the right one.  It's time to put an offer together and you pick something that seems reasonable (which is next to impossible when we are talking about hundreds of thousands of dollars).  And then you decide to find a lender in the 5 days you were able to secure for the financing part.  You find out that (a) they need more time, (b) you are missing documents (everyone's favourite call) or (c) you aren't approved for that much money.  Now you love a house enough to offer on it.  And you have to walk away from it and hope that you find something you love just as much.  But who wants to feel like they are settling for the biggest investment of their lives?  Mindset is key and each home is a stepping stone to your "forever home"
Assessing what you want in a home and in a location before you start looking at homes
You start looking at homes and realize, after spending weeks of your time looking, that you don't love the neighbourhood, that you actually wanted a garage or didn't need a garage, that a 2nd or 3rd bathroom is essential and oh by the way, the walk in closet is no longer a maybe.  It's a NEED.  Saving time by sitting down with an agent and doing a buyer consultation is the best way to get this done 🙂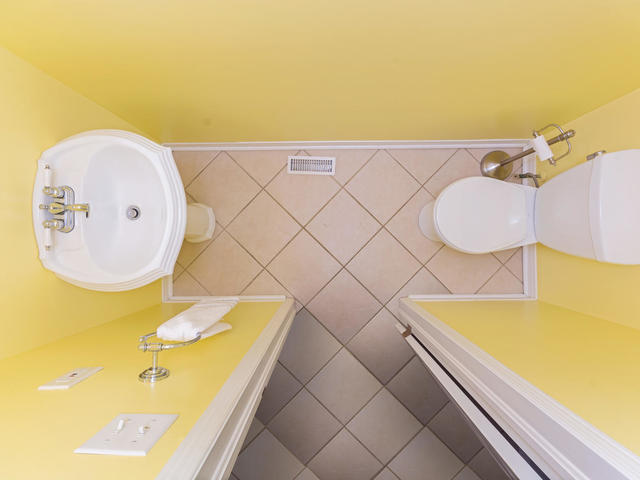 Foregoing your right to a home inspection from a qualified home inspector (getting a friend or a parent to do it instead)
As a home buyer, saving money is a big deal.  I highly recommend this is not something you carry into the buying process itself.  A home inspection, here in Guelph, will run you between $450-$600 plus HST and is a very important step in ensuring that your new investment is a good one.  Getting Uncle Larry to do it because he's handy doesn't really work either.  What's going to happen if Larry missed something key?  You can't do much about it.   A professional is the key.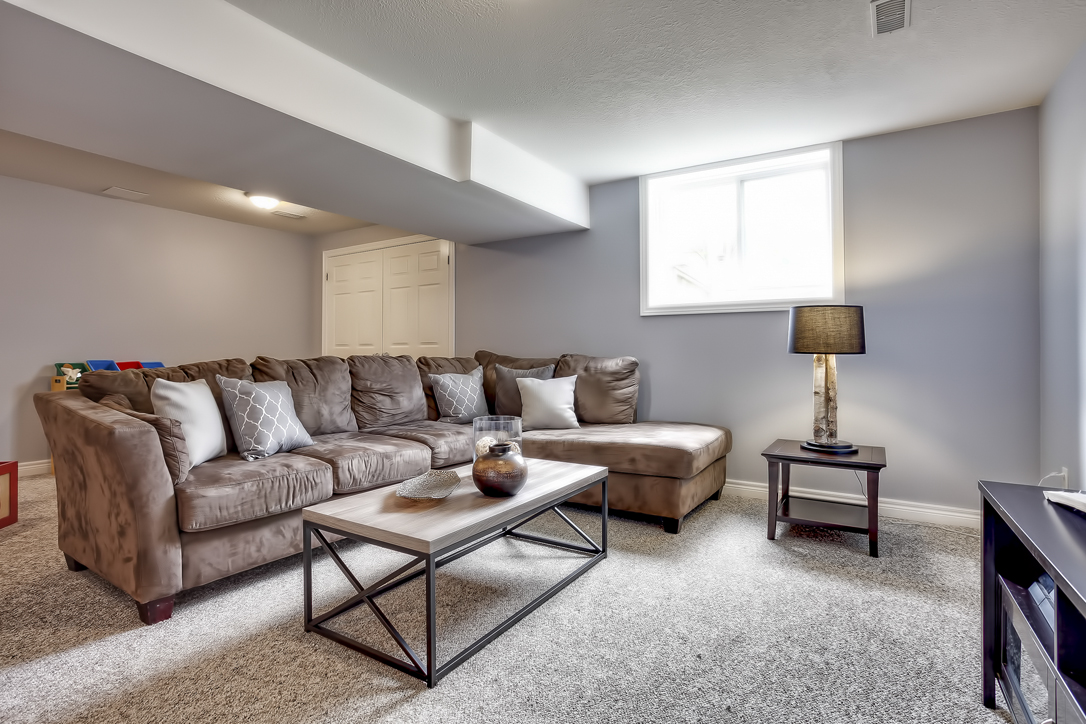 Shopping for your new home before you get the keys on closing day.
Buying a home and getting approved by a lender is a pretty big deal.  It depends on many factors that make up your credit score and also depends on your Debt Service Ratio.  How much do you OWE and how much further in debt could you potentially go if you went off the rails?  Many buyers make the mistake of purchasing big items after the offer is accepted.  Couches.  TVs.  Beds.  And why not buy now pay later, or put it on a furniture store credit card?  Why not?  Because this could mess up your debt service ratio and even your credit score.  And all that new stuff will have nowhere to go on closing day :/
When it comes time to buy a home, or to sell your home, these tips may be the difference between being able to win while others are forced to whine about the market 🙂
For information about the Guelph Real Estate Market, please contact me at Krystalleemoore@royallepage.ca or by phone at 519-400-8394.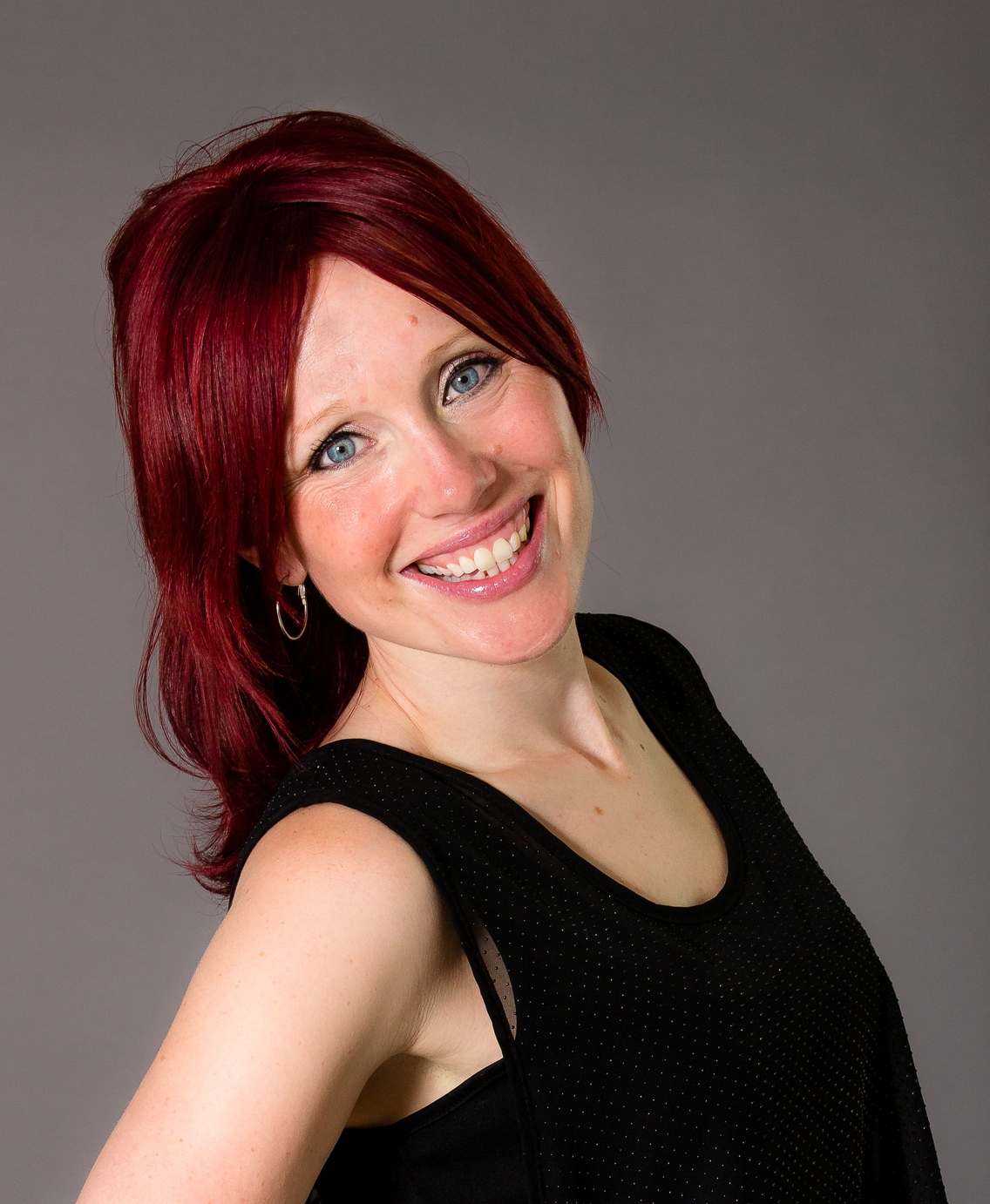 YOUR Guelph REALTOR®
Krystal Lee Moore, Sales Representative
Royal Lepage Royal City Realty, Brokerage
Independently Owned and Operated
214 Speedvale Ave. W.
Guelph, ON N1H 1C4
Phone: 519-821-6191
Direct: 519-400-8394
Fax: 519-821-6764
Email: Krystalleemoore@royallepage.ca
**Guelph Tribune Reader's Choice Best REALTOR® GOLD Award 2016***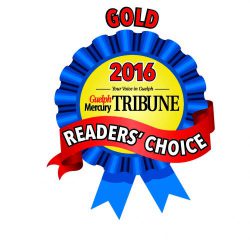 I love to earn your referrals and appreciate you trusting me enough to help your friends, family and colleagues!
Why choose Krystal?  
A PROUD Sponsor of Guelph Moms and Co., I have over 19 years' experience in Sales and Customer Service, I am motivated, dedicated and consistently go above and beyond to make YOU feel important, valued and appreciated!
Want to know Moore?
www.facebook.com/KrystalMooreRealEstateSales
www.facebook.com/GuelphFirstTimeHomeBuyers
twitter:  @Krys_Guelph
www.KrystalMoore.com