HOME INSPECTIONS. As a home buyer, you may have heard that home inspections are (a) important; (b) irrelevant; (c) a waste of money; (d) easy to do; or (e) all of the above.  What are we to believe??
As a licensed REALTOR®, it is my responsibility to inform  my clients of various things, including the importance of having a home inspection, and the risks involved in declining to have conditions in their offer for inspections, or financing.
My personal view is that having an inspection is VERY important when dealing with an investment in real estate.  And in a normal, or balanced, market, it's usually not a problem.  In fact, in a balanced market, buyers can usually negotiate price and conditions fairly and the buyers and sellers can agree on a deal that is, ultimately, a "Win/Win".
The problem, however, is that we are not always IN a balanced market.  In fact, we have been in somewhat of a Sellers' market in Southern Ontario (Guelph and London included) for the last while.
What does this mean for Buyers?
In a Sellers' market, there are more buyers than sellers and, essentially, the power is in the hands of the sellers because the demand outweighs the supply.  This usually presents itself in the way of the elusive MULTIPLE OFFER situation and BIDDING WARS that so many buyers have grown weary of.
When one or more Buyers are offering on a home at the same time, it becomes a little more difficult to negotiate because nobody knows the amount or terms of the other offers.  There are several things I typically suggest to best prepare my clients for these situations, which I outline below (and in my video, here)
When it comes to the inspection, it's always important to have a qualified inspector perform a Home Inspection and provide you with a report so that you know the ins and outs of the investment you are embarking on.
When you are in a balanced market, this condition is accepted, even expected, and can be included as a condition for 5-7 days on average.  If there are deficiencies found in the inspection, there can be room for further negotiations, either in price or in having some of these repaired/replaced before closing.
In a Sellers' market, it can be hard to have your offer accepted if you include a condition for inspection.  This does not necessarily mean you need to exclude it.
The Sellers are going to be making a business decision based on RISK and REWARD.  They will look at the amounts of the offers, but also the risk levels and other conditions/terms of the offer.
Your offer could be a very strong offer financially, with the perfect closing date – and the standard inspection condition could be enough to have the Sellers choose another offer.
HERE ARE SOME VARIATIONS OF THE INSPECTION CONDITION: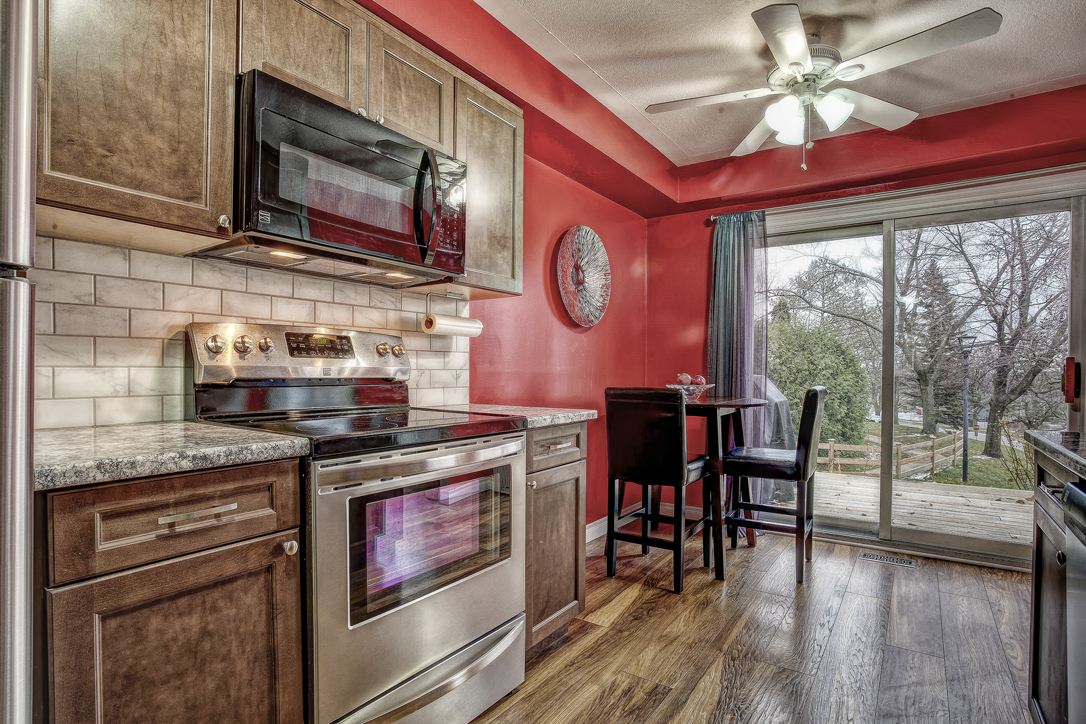 (a) A shorter conditional period (ie 1-3 days): The Sellers are making a decision based on risk.  If they accept a conditional offer, they have to dial back the wind in their sails for their listing while they wait to see if you will actually buy their home.  A shorter period helps mitigate that risk by making it a little more of a win/win situation and only a few lost days on market if you do not proceed with the purchase.
(b) A qualified, sometimes shorter, inspection before the offer date: This requires the Buyer to take a financial risk of $300-$500 to have an inspector come in and do either a full inspection (if allowed by the Sellers) or a shorter inspection for a reduced fee.  The key is to make sure the real estate investment is a sound one and that there are no surprises down the road.  **The risk here is that you could do this and then the Sellers could choose another offer.  The best way to look at this is that you paid the inspector for an educational session on understanding homes.
(c) Having a friend or family member come through: After a number of attempts to purchase, and several inspections, it can be costly and some buyers will opt to bring in a family member, or friend with a background in construction or a similar field, to look at the home.  **The risk here is that if something happens with the home once you own it that was missed by the "inspector", there isn't a lot that can be done after the fact.  The bigger the issue (ie leaky basements, mould or leaking in the attic etc), the worse the situation.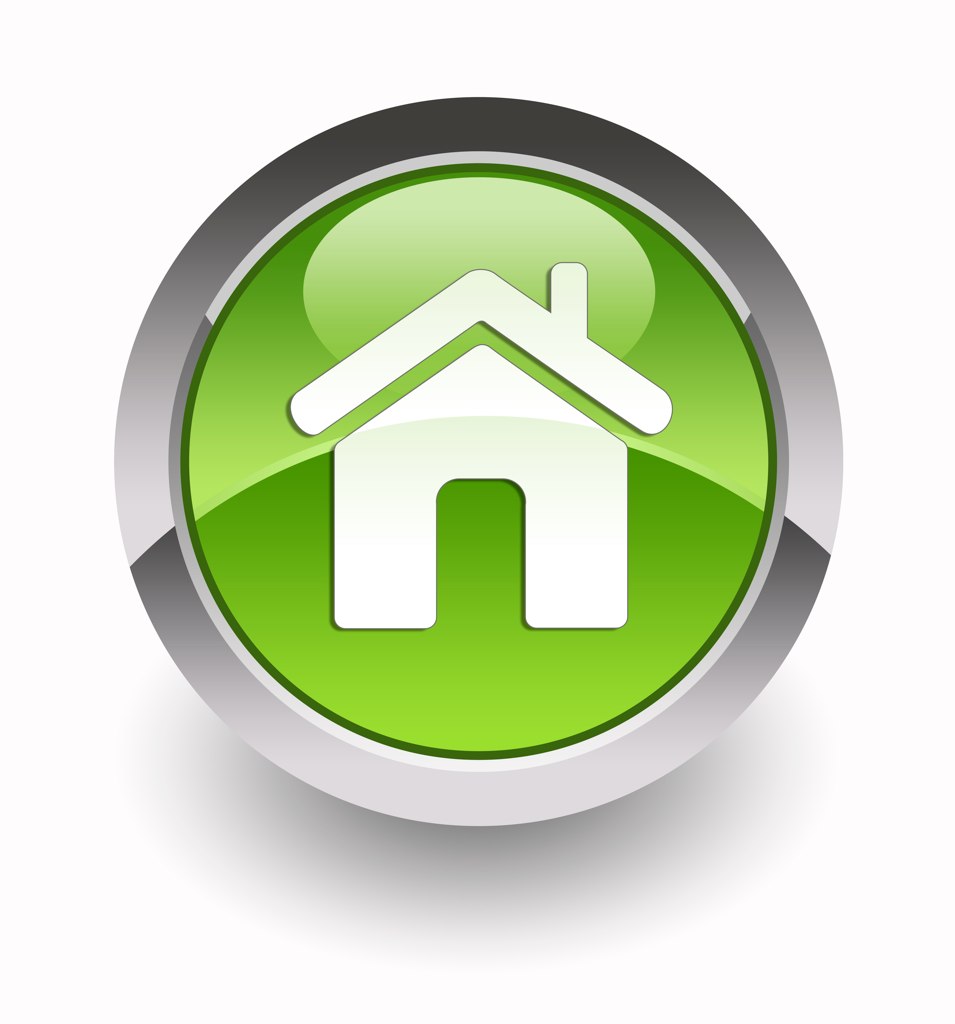 (d) Declining the Inspection: If you truly love the home and you know you are competing, and choose not to have an inspection, even after it has been recommended, we can include a clause in the offer to state that you are declining the inspection.  This sometimes helps the Sellers to see that you are, in fact, serious and ready to move into your new home.
I am happy to recommend my most trusted and professional Home Inspectors in the Guelph area and in the London area for your next purchase.  Just ask!  #HomeSweetHome
I am always here to help with any questions about the buying or selling process, whether in the Guelph area, KW/Cambridge or London and look forward to connecting soon.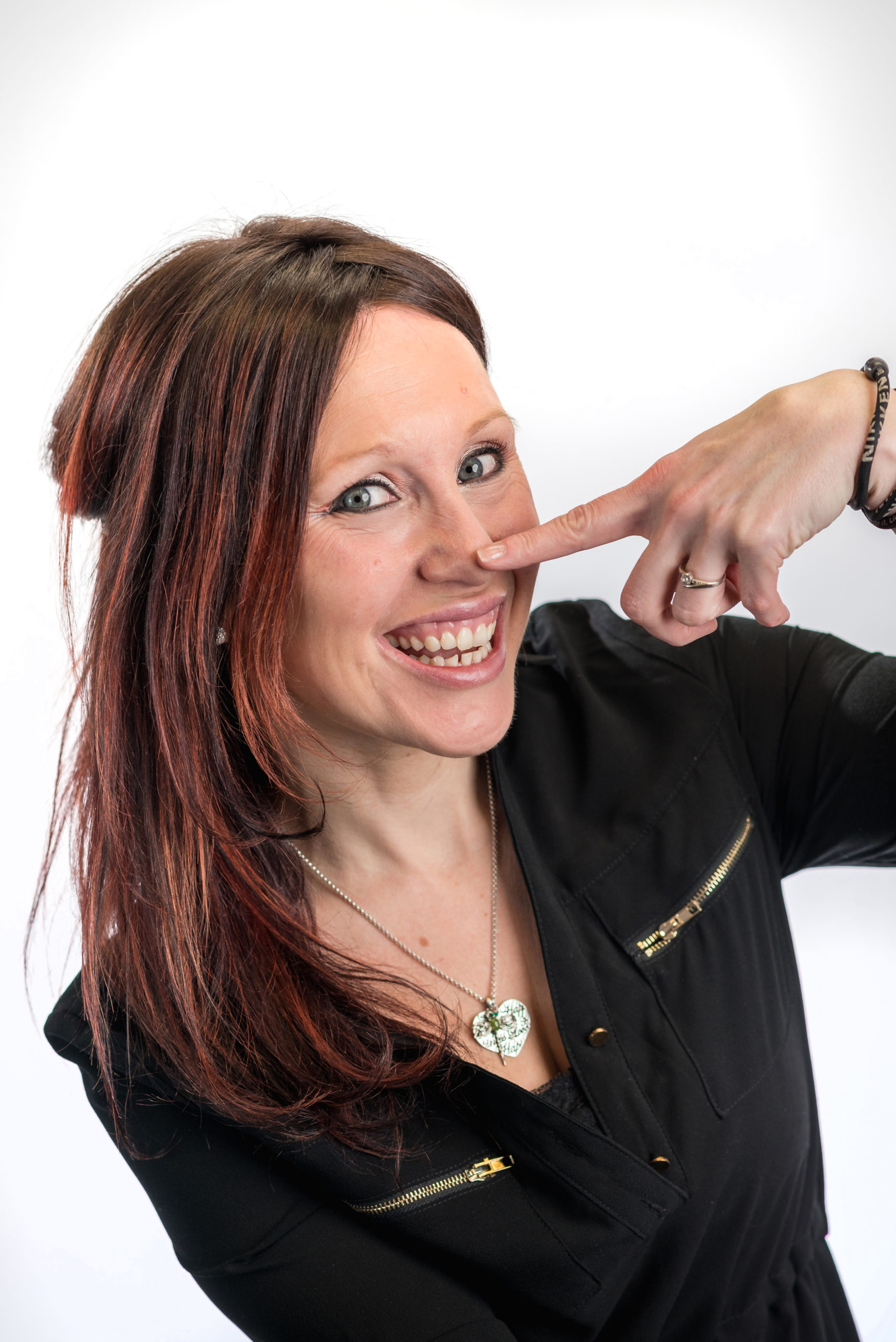 YOUR #HomeSweetHome REALTOR®, Krystal Lee Moore, today!
Krystalleemoore@royallepage.ca or 519-400-8394
I am Committed to making a difference in the lives of those around me…I am YOUR #HomeSweetHome REALTOR® Krystal Lee Moore 🙂
Krystal Lee Moore, Real Estate Broker
Royal Lepage Royal City Realty, Brokerage
Independently Owned and Operated
Direct: 519-400-8394
Email: Krys@Krystalmoore.com
Email: Krystalleemoore@royallepage.ca
Why choose Krystal?
My passion is helping people and giving back to the community and consistently go above and beyond to make my clients feel important, valued and appreciated!
I have over 20 years' experience in Sales and Customer Service.
I am motivated, dedicated and have a solid background in law.
Want to know Moore?
www.facebook.com/KrystalMooreRealEstateSales
www.facebook.com/GuelphFirstTimeHomeBuyers
http://www.facebook.com/LdnOntFirstTimeBuyers
twitter:  http://www.Twitter.com/KrystalLeeMoore
www.KrystalMoore.com