Financing for a home can be hard and complicated but it doesn't have to be. In an effort to demystify this sometimes complex topic, we asked some local financial experts to give us what they think is most important for all aspects of home financing
Over the past month, we will have feature different financial experts answering our big questions.
For our final week, we talked to mortgage specialist Melissa Bendo an amazing entrepreneur who partnered with Mortgage Alliance to give you the experience and knowledge you deserve!
1. What are the most important things prospective buyers need to know before they apply for a mortgage?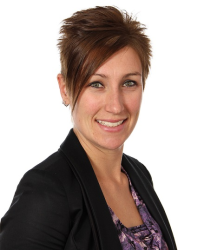 That it is extremely important to know their purchase price before going to look for a home. Also, to know that that there are so many variables that can make or break a deal. Getting pre-qualified just means that your income and debt ratio is good but once you place an offer on a home, even though you as the client look good, the property may not be approved by a lender. Also, once the deal goes live, the lender maybe asking a whole bunch more questions and ask for more documentation for verification of what they need.
2. What is something most people are surprised by?
How much documented are asked of them. Depending on them being employed verse self employed, the documents requested can be quite a bit. Also, people think that if they are making money but do not have the documentation to prove their income they don't understand why they are declined by some lenders. eg, showing 2 years worth of NOA's but not income 2 years ago and now making a good income doesn't always get them best rates with an A Lender. So a different strategy may have to be taken
3.What sets you apart from the rest of the lenders? 
First, I am not a lender. I am a mortgage broker which means I have access to multiple Lenders: Major Banks, Credit Unions, Alternative Lenders, Mortgage Investment Companies (MIC's) and Private Lenders. This allows me to be able to have access to any type of money, fund anything but the lower down the lenders, the higher the cost of the money borrowed. Also, when a client gets a decline from a major bank lender, I have the ability to put together actions plans to get them into a home that they are wanting. eg, Rent To Owns
4. What upcoming promotions or products are being offered to customers?
Rates are always fluctuating and I am constantly watching them. I am not interested in rate shoppers, they do not understand mortgages terms, guidelines and penalties to break their mortgage. All those people are doing is shopping for the best rate which they think is winning at the game. If I can get you into a mortgage that has a minimal penalty to break, best online and direct access to the lender, a 1 year home warranty regardless of a purchase or refinance, and flexible payment plan rather than the lowest rate in a collateral mortgage that the only way you can get out of that product is a bonified sale of your home, would you pay a bit more
5. What do you get the most questions about when you sit down with people to discuss financing/mortgage/re-financing?
What is your best rate? This how the major banks have conditioned people to only look for in a mortgage. Obtaining a mortgage is like working with a financial planner and making money on your money. Being a mortgage agent verses a mobile mortgage specialist allows me to have completely different conversation with clients that opens of many windows of opportunities for them. My business is being built on how I can make my clients financially successful through using real estate as their asset then just getting them that home they want for the time being and closing that transaction.
6. How would you prefer that people contact you?
At this point, many are coming to me through referrals which I am blessed that I have reached this stage. For someone who is looking, phone, email, referral
Phone: (519) 760-4391
Email: melissa@melissabendo.com
Web: http://melissabendo.com/
Office: Corporate Head office
200, 2005 Sheppard Ave E, Toronto, ON M2J-5B4
For more information on buying or selling real estate in Guelph and surrounding areas, please get in touch with YOUR Guelph REALTOR®, Krystal Lee Moore, today! Krystal or 519-400-8394.
My goal is to be your trusted advisor and resource for all things real estate and I love meeting new people!
YOUR #HomeSweetHome REALTOR®
Krystal Lee Moore, Sales Representative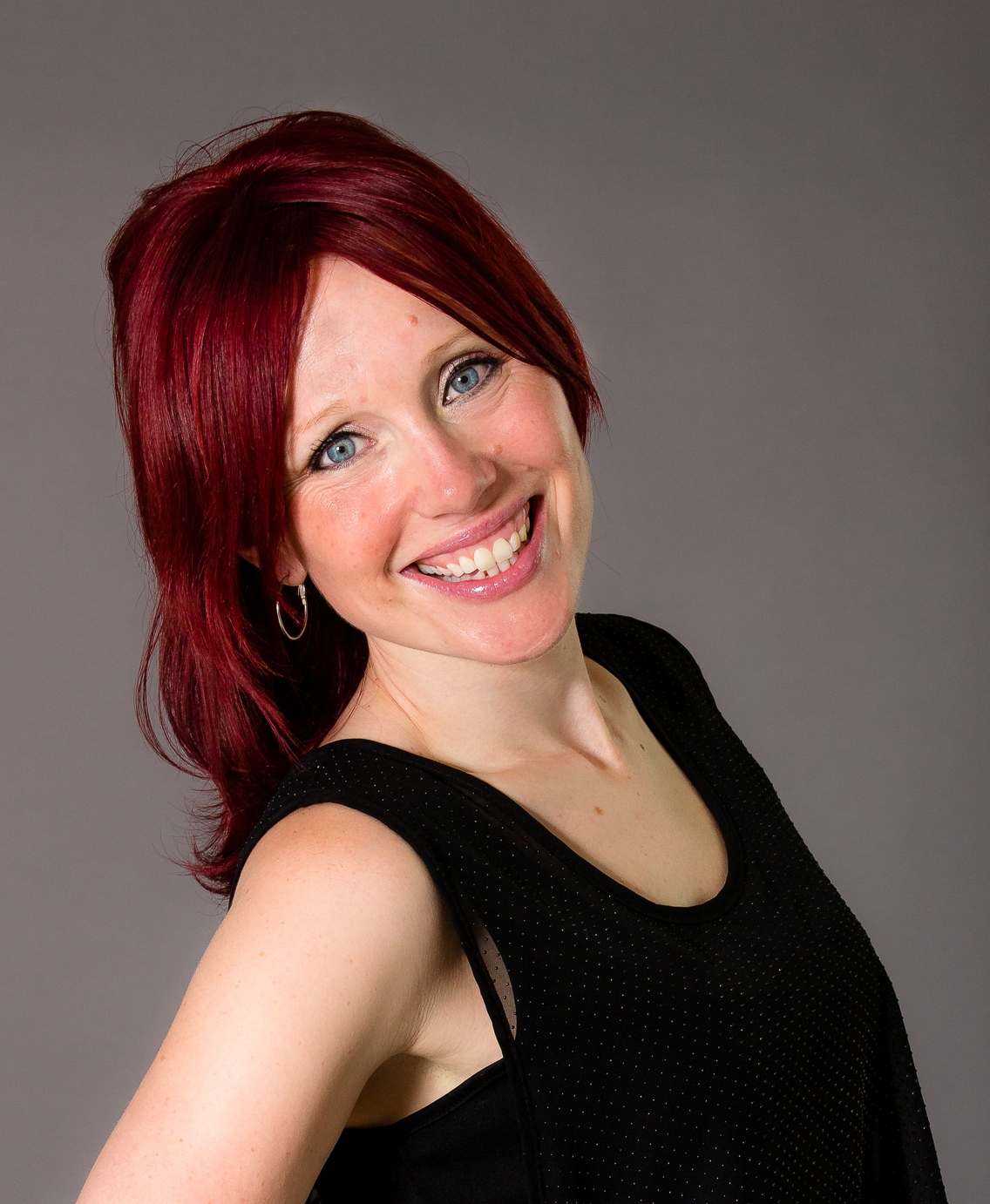 Royal Lepage Royal City Realty, Brokerage,
Independently Owned and Operated
Phone: 519-821-6191
Direct: 519-400-8394
Email: Krystalleemoore@royallepage.ca
*Guelph Tribune Reader's Choice Best REALTOR® PLATINUM Award 2017 & 2018 & GOLD Award 2016***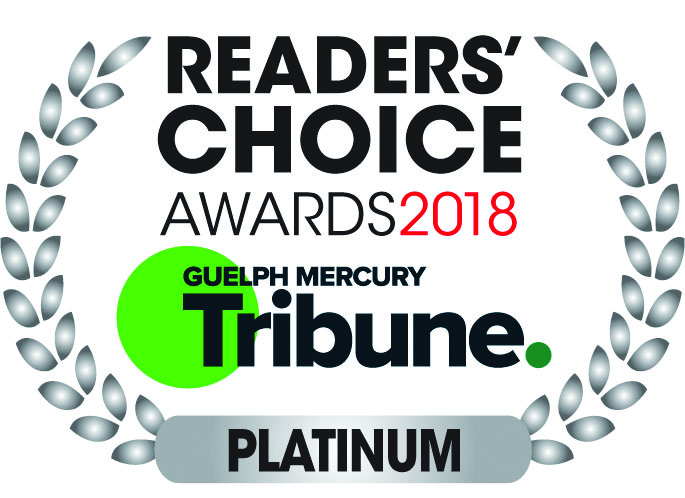 I love to earn your referrals and appreciate you trusting me enough to help your friends, family and colleagues!
Why choose Krystal?
A PROUD Sponsor of Guelph Moms and Co., I have over 19 years' experience in Sales and Customer Service, I am motivated, dedicated and consistently go above and beyond to make YOU feel important, valued and appreciated!
Want to know Moore?

www.facebook.com/KrystalMooreRealEstateSales
www.facebook.com/GuelphFirstTimeHomeBuyers
twitter: @Krys_Guelph
www.KrystalMoore.com