Hello Guelph, Ontario!  As YOUR Guelph REALTOR, part of my role includes aligning myself with a FANTASTIC team of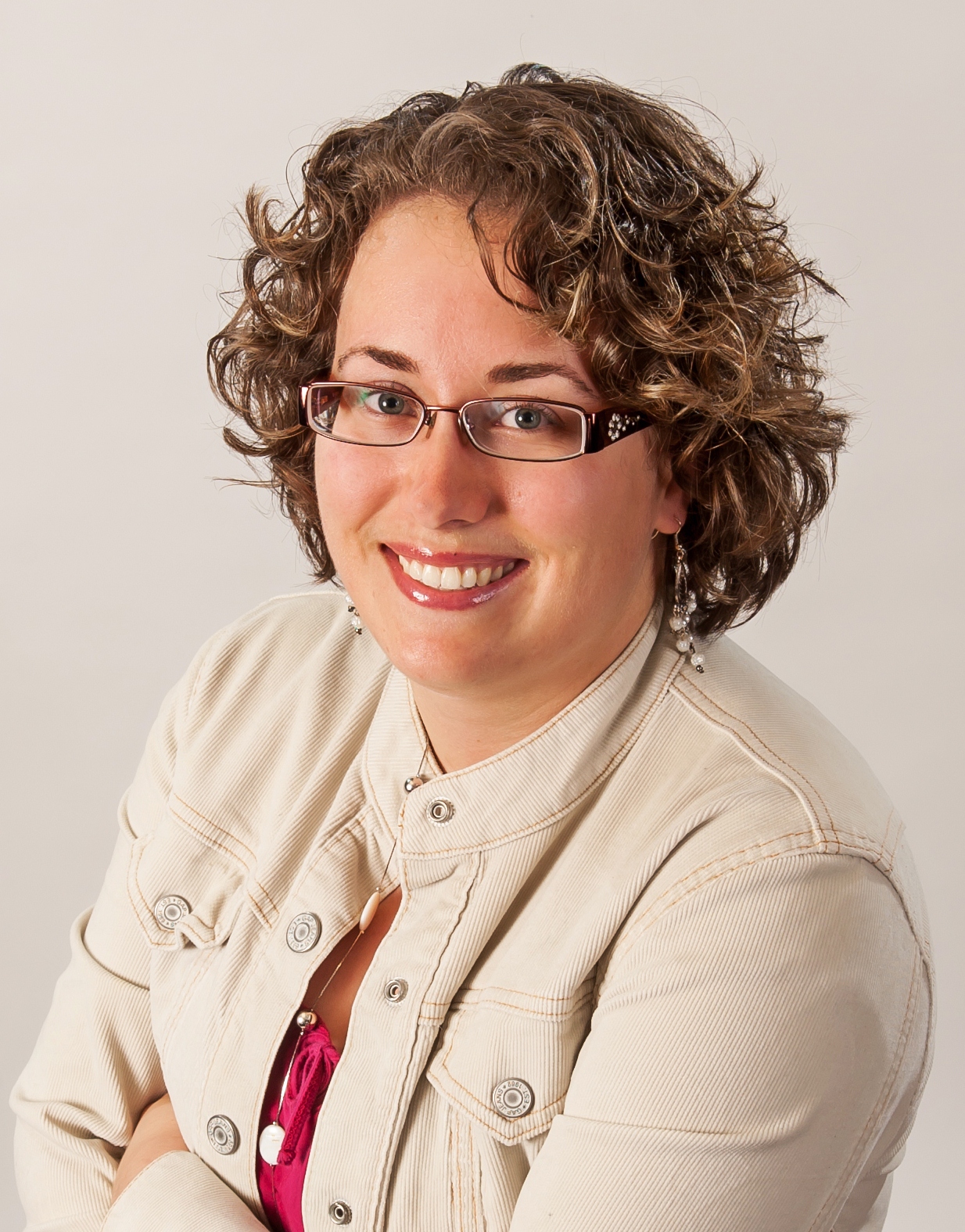 professionals – all of whom are motivated to help my clients achieve their real estate goals!
One such professional is the lovely Sabrina Thompson of Dominion Lending Centres.  Sabrina is a fantastic mortgage agent, an avid networker, an animal lover, a local volunteer and is a U of G alumnae!
Sabrina Thompson has graciously agreed to be the celebrity for this week's celebrity blog post on YOUR Guelph REALTOR, Krystal Moore's FUNtastic real estate/lifestyle/Guelph blog:
"Mortgage – The charging of real (or personal) property by a debtor to a creditor as security for a debt (esp. one incurred by the purchase of the property), on the condition that it shall be returned on payment of the debt within a certain period.

Sounds simple right? It can be…but without the right information and support from a mortgage professional many details can go unnoticed in the excitement of buying your new home!

There is a rapidly growing trend in homebuyers where the rate is the most important part of a mortgage. While rate does play a big role in your home purchase it is easy to overlook what is arguably the most important factor in the mortgage, the product itself. Like credit cards and other loans, no two mortgage products are alike. Each lender has specific guidelines as to their prepayment privileges, renewal options, and penalties for breaking the mortgage. Deciphering the difference between lenders is the tricky part! Do you take a lower rate if the penalties for breaking the mortgage are higher? Do you look for a mortgage with high prepayment opportunities so you can pay off your mortgage faster? Do you lock in for 1, 5, or even 10 years? All of these questions must be answered at some point during your search for financing, and the answers will depend on your individual situation. A dedicated mortgage professional will take the time to discuss your current and future plans for the home before you sign the dotted line, thereby ensuring you have the best options available for your situation.

 As a highly skilled mortgage professional, trained to secure financing in all areas, I am here to answer your questions and take the stress away from obtaining a mortgage!"

 Sabrina Thompson ~  "Your local mortgage expert" ~

 sabrinathompson@dominionlending.ca * 519-242-3853
Krystal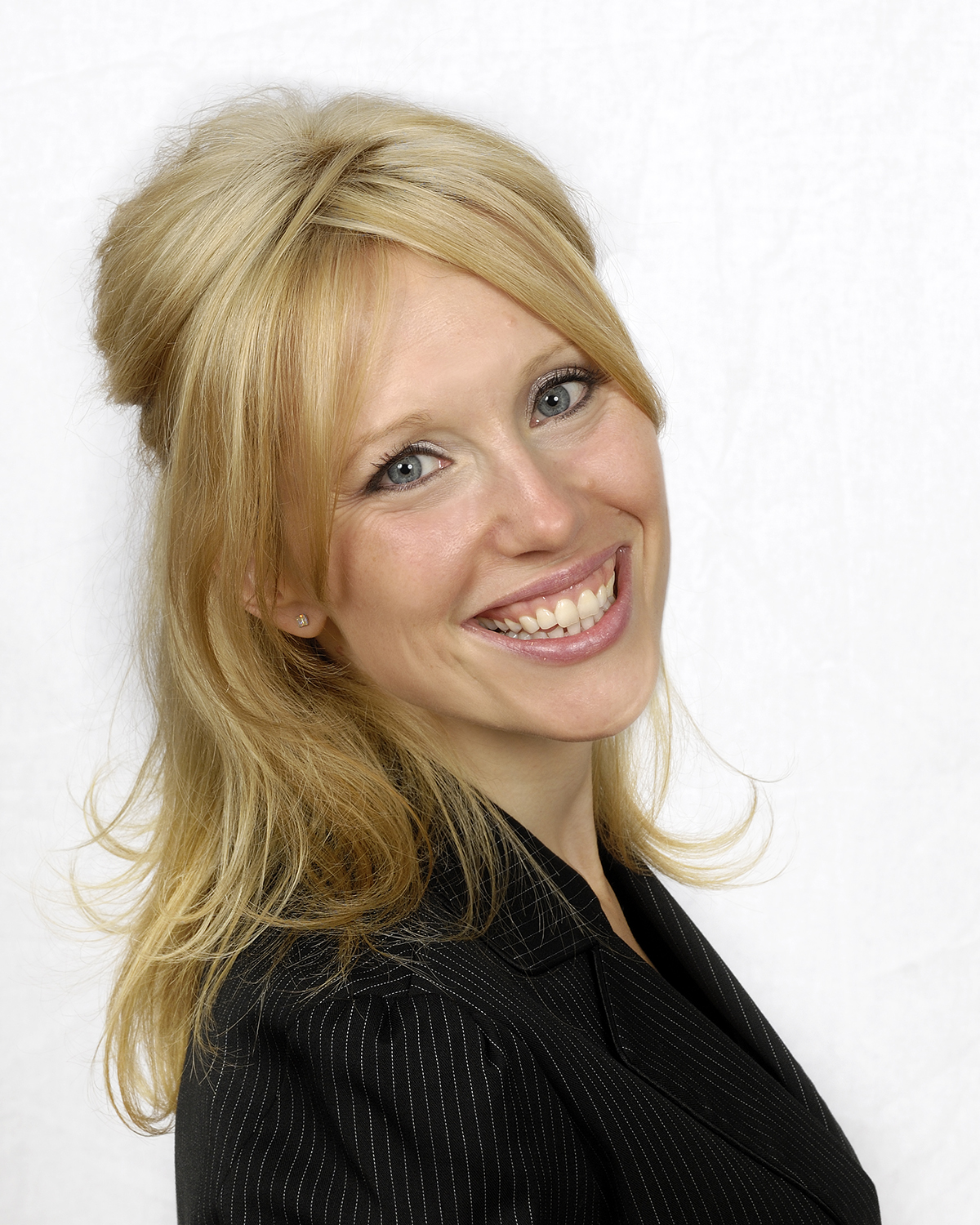 Moore, Sales Representative
Royal Lepage Royal City Realty, Brokerage
Independently Owned and Operated
214 Speedvale Ave. W.
Guelph, ON N1H 1C4
Phone: 519-821-6191
Direct: 519-400-8394
Fax: 519-821-6764
Email: Krys@Krystalmoore.com
Email: Kmoore@rlproyalcity.com
Why choose Krystal? 
I have over 15 years' experience in Sales and Customer Service, I am motivated, dedicated
and have a solid background in law.  I consistently go above and beyond to make my clients
feel important, valued and appreciated!
Want to know Moore?

www.facebook.com/KrystalMooreRealEstateSales
www.facebook.com/GuelphFirstTimeHomeBuyers
twitter:  @Krys_Guelph
www.KrystalMoore.com